Silver Tear Pendant Collection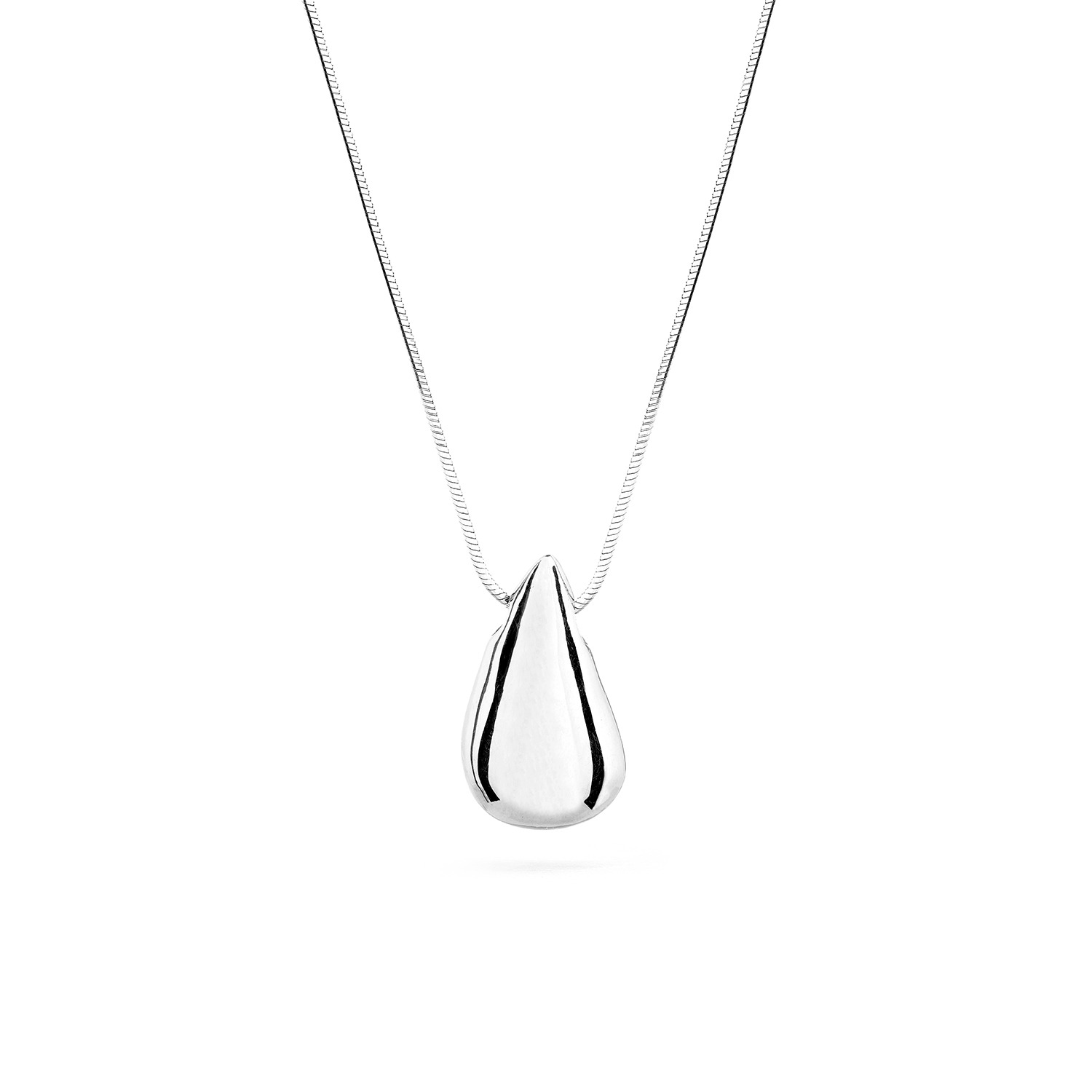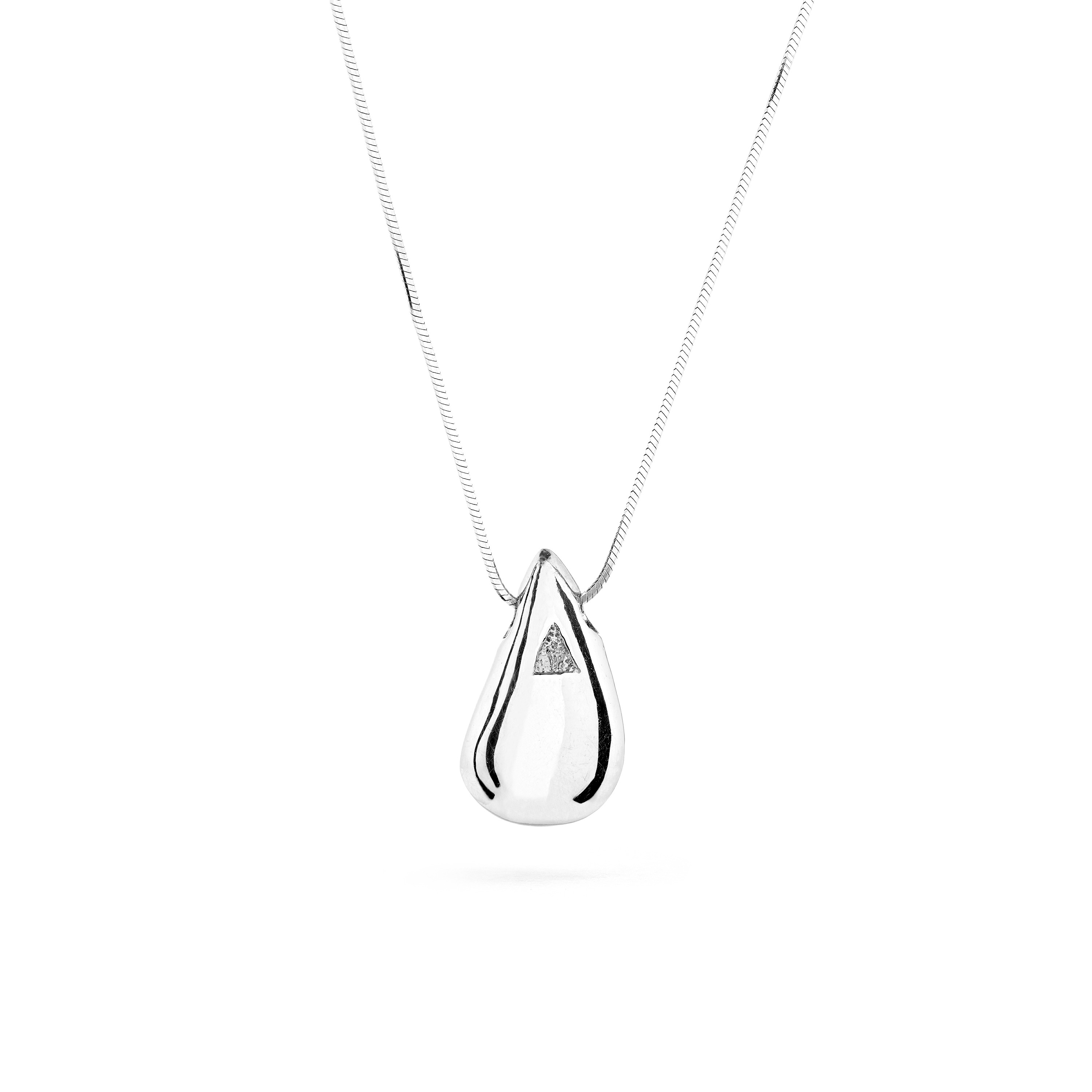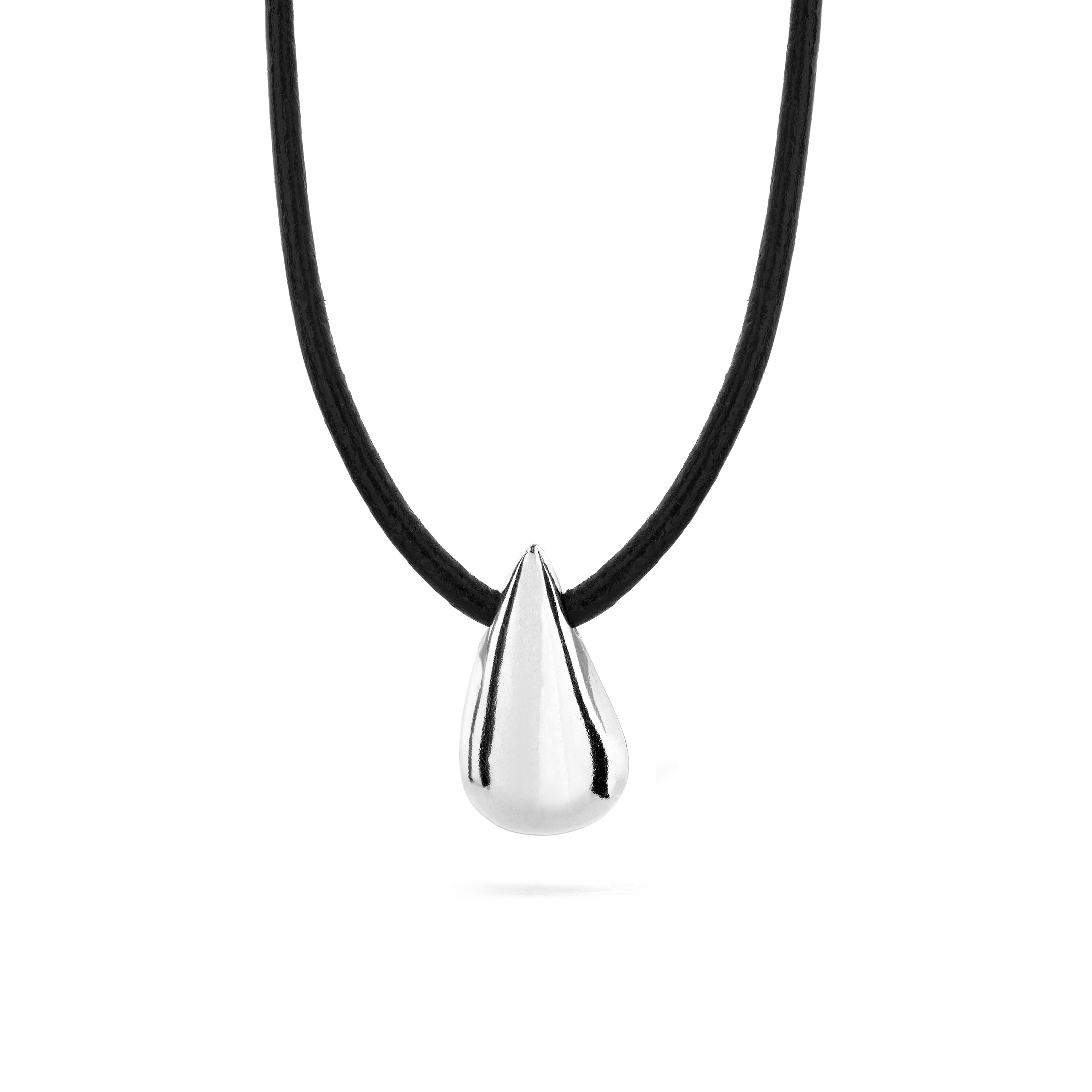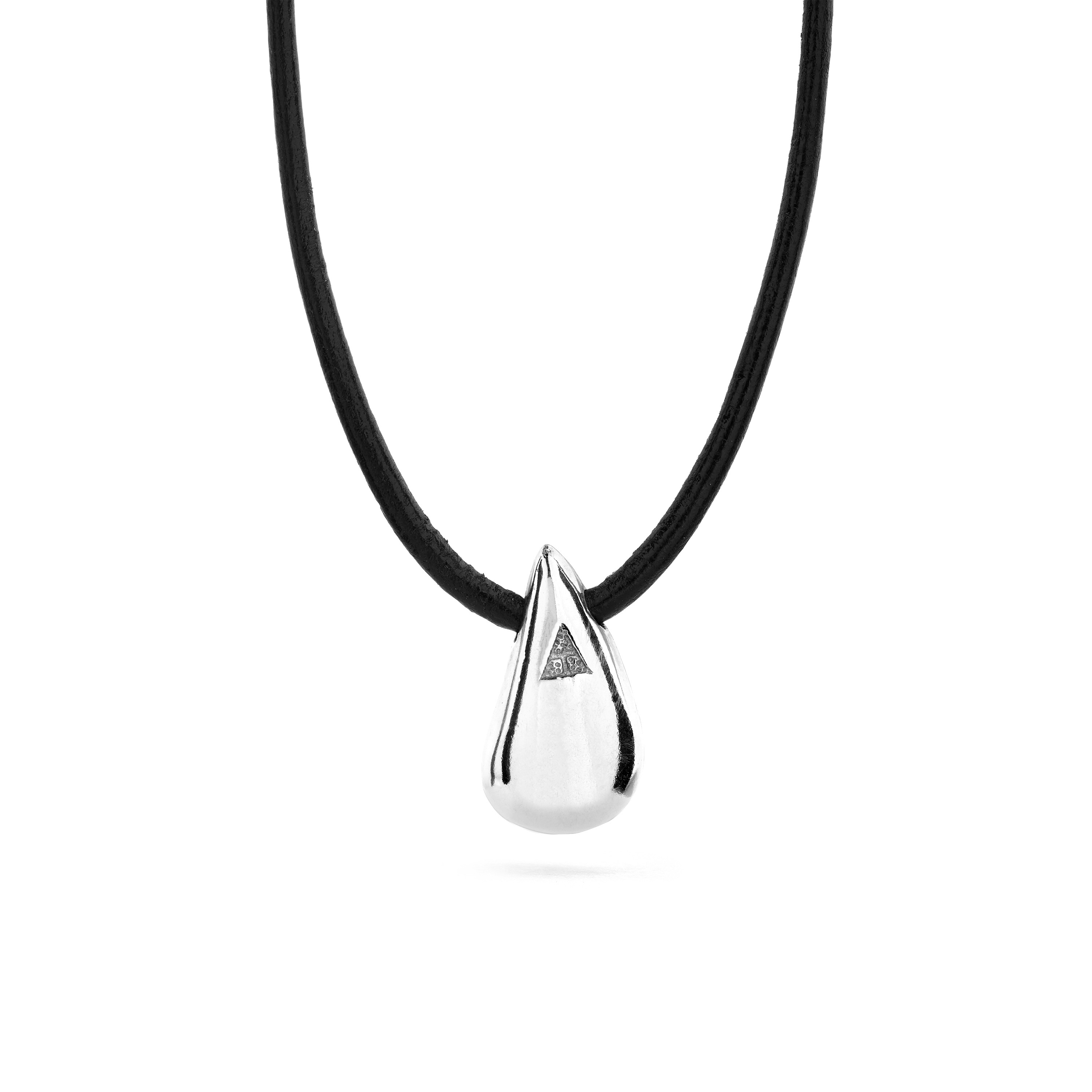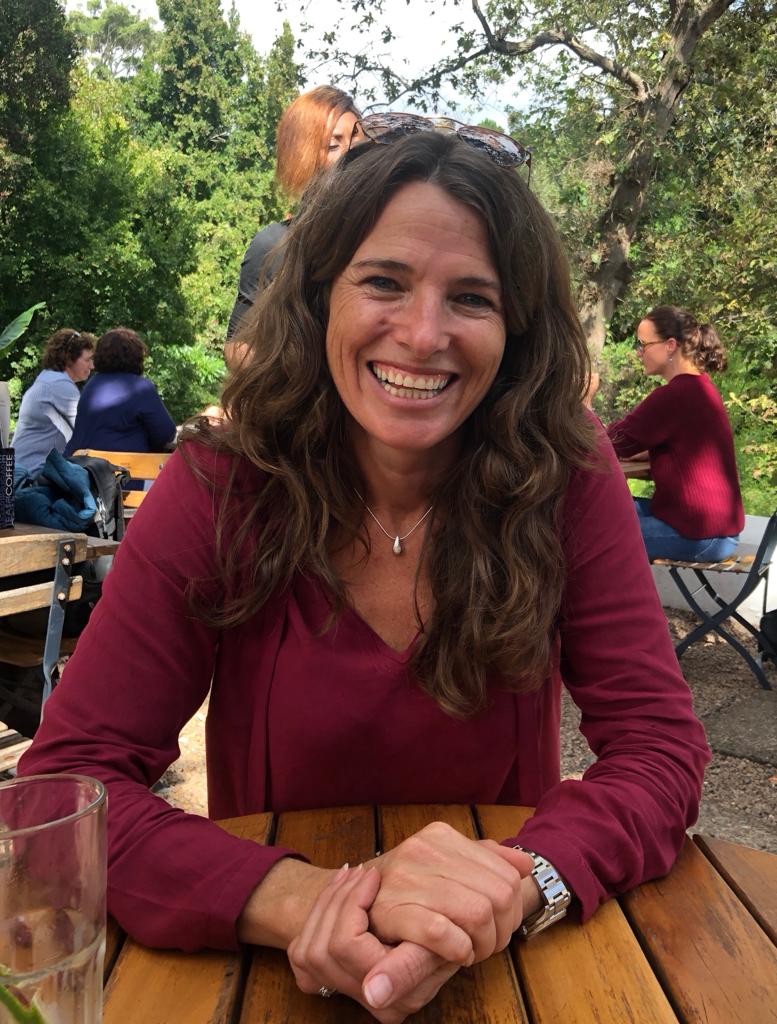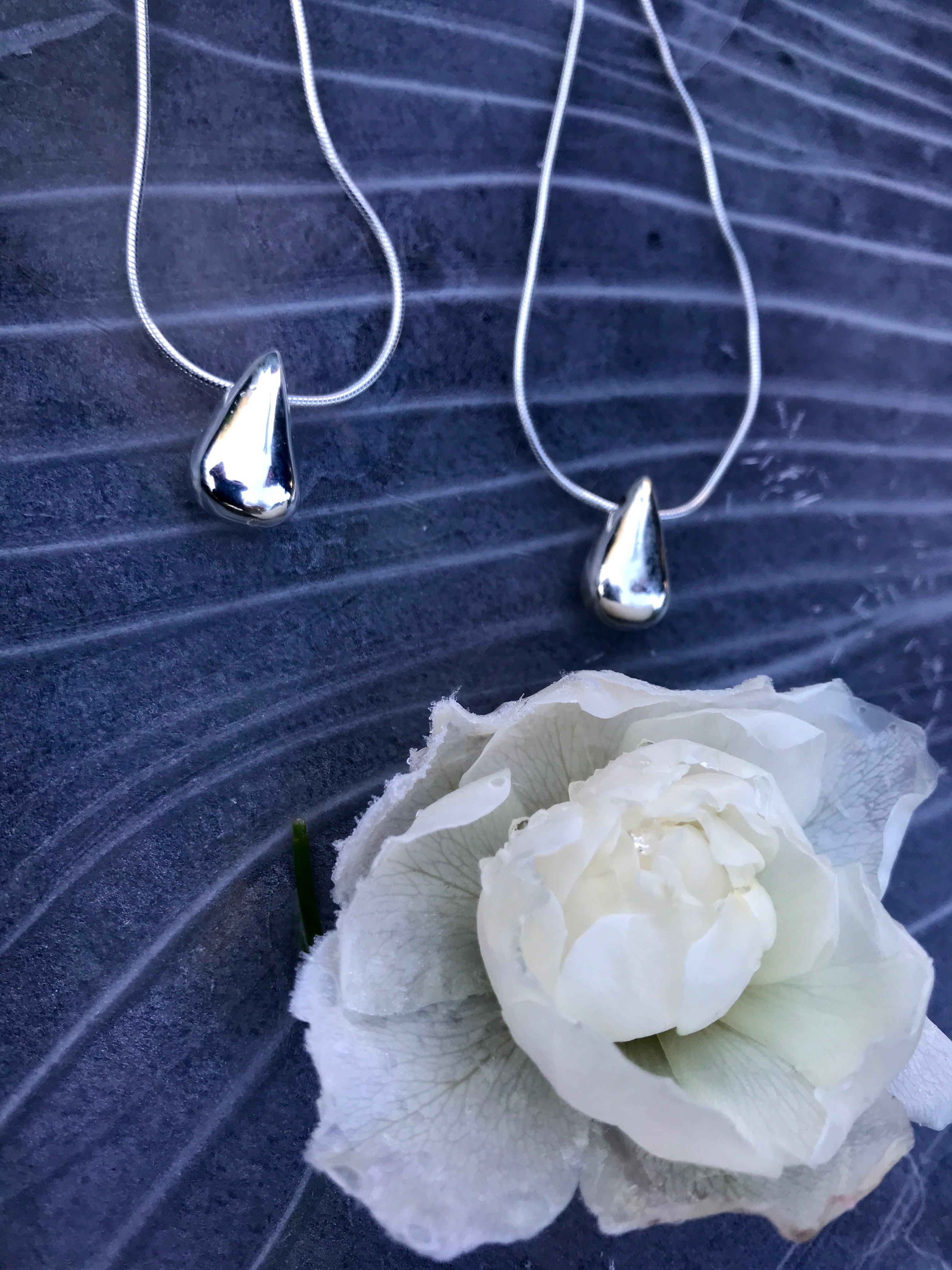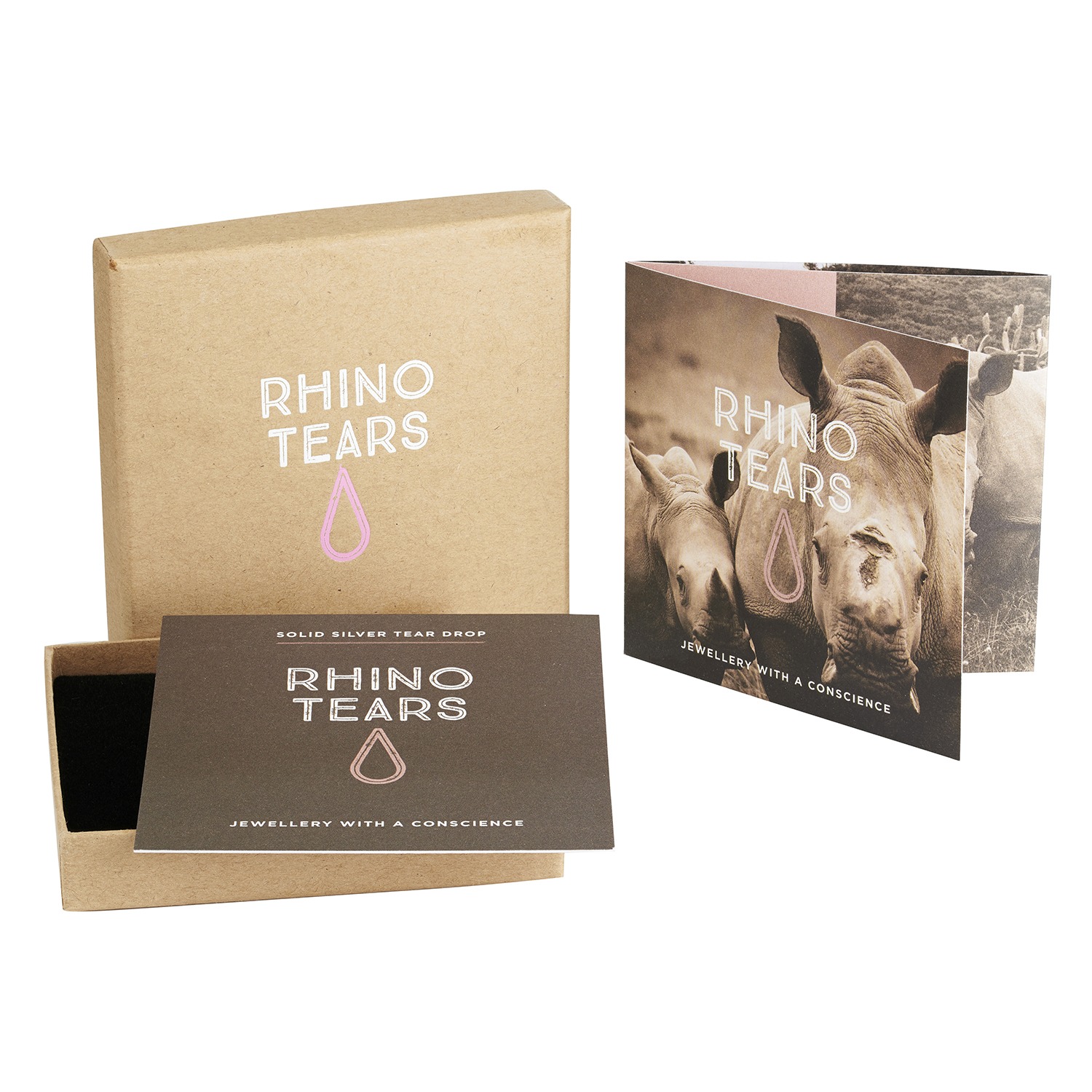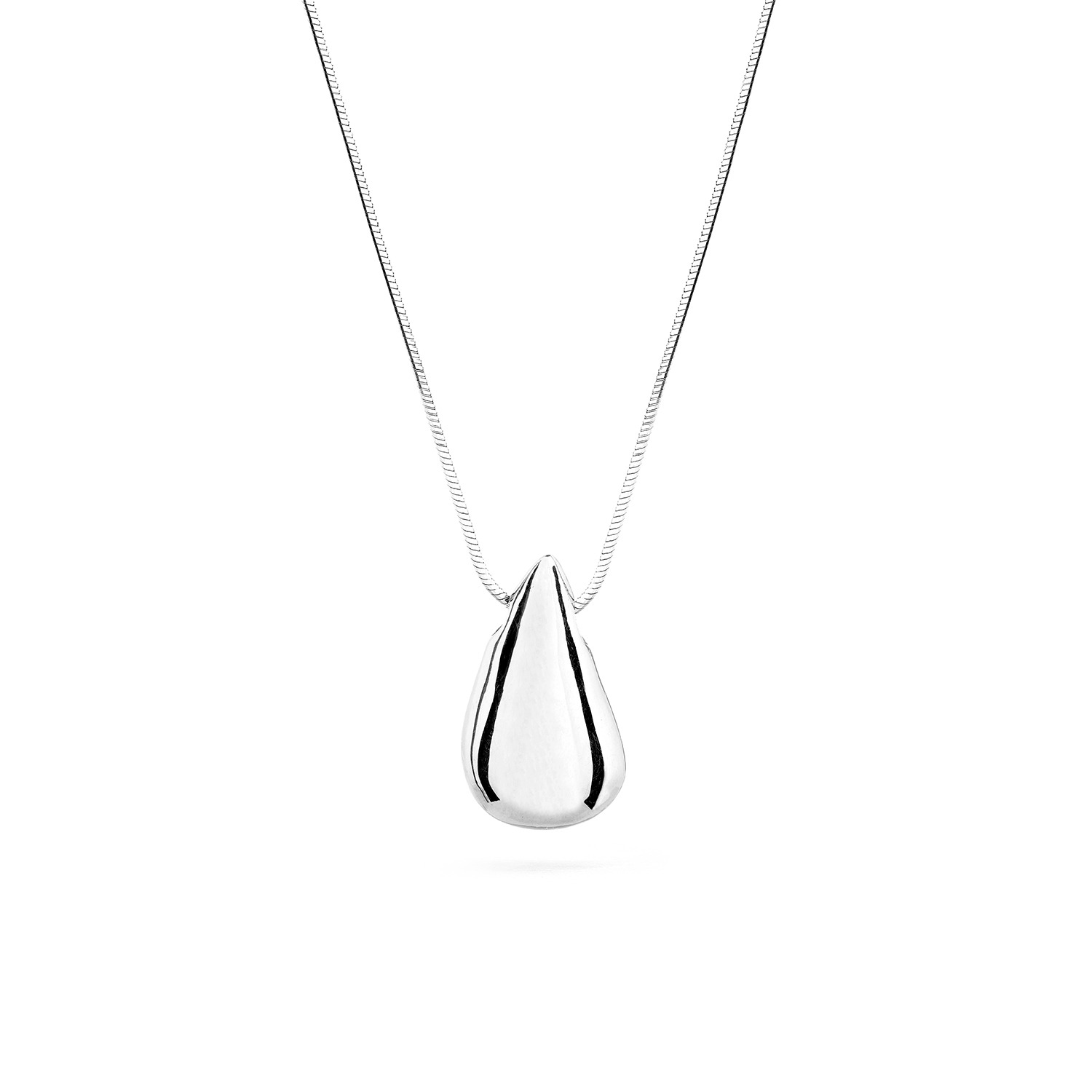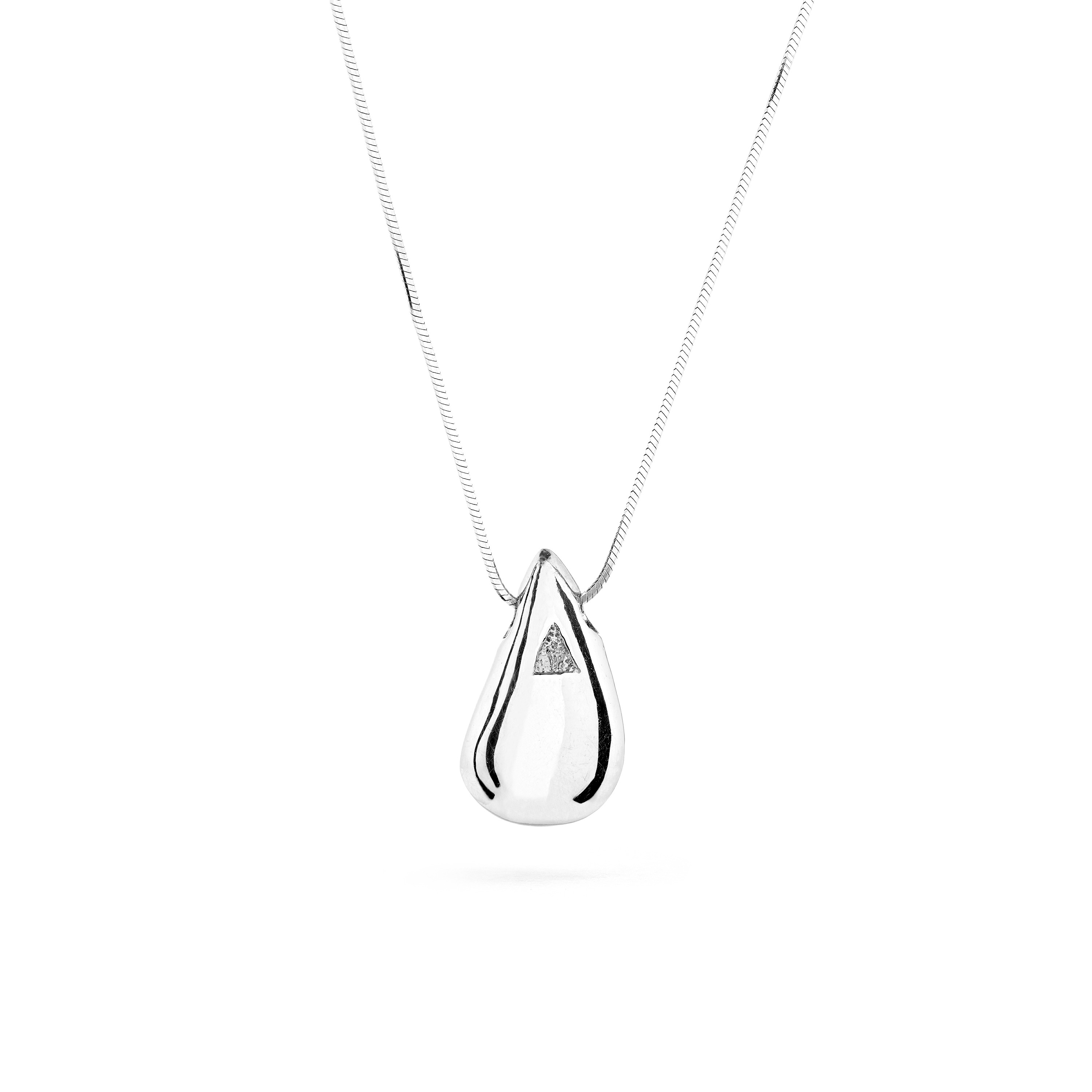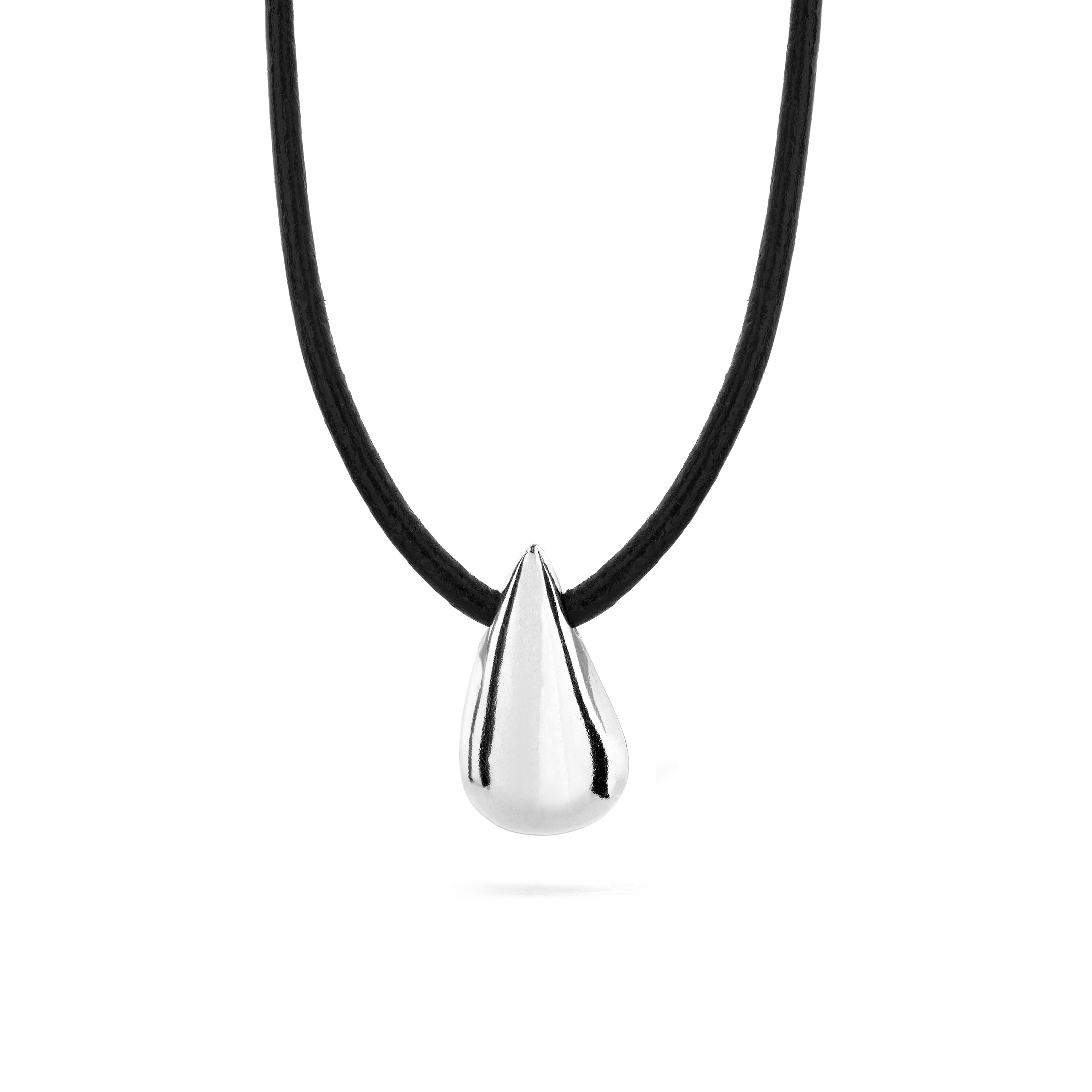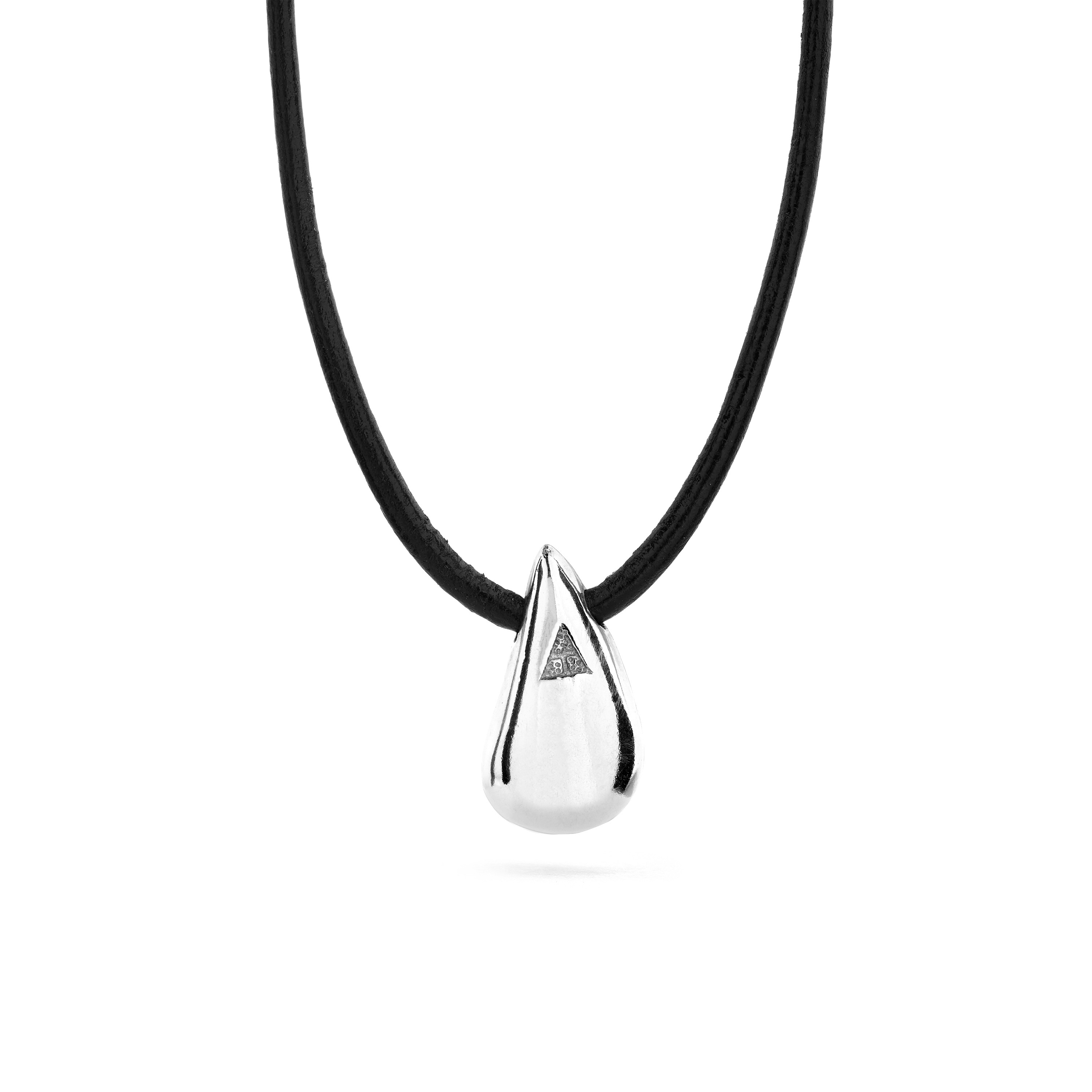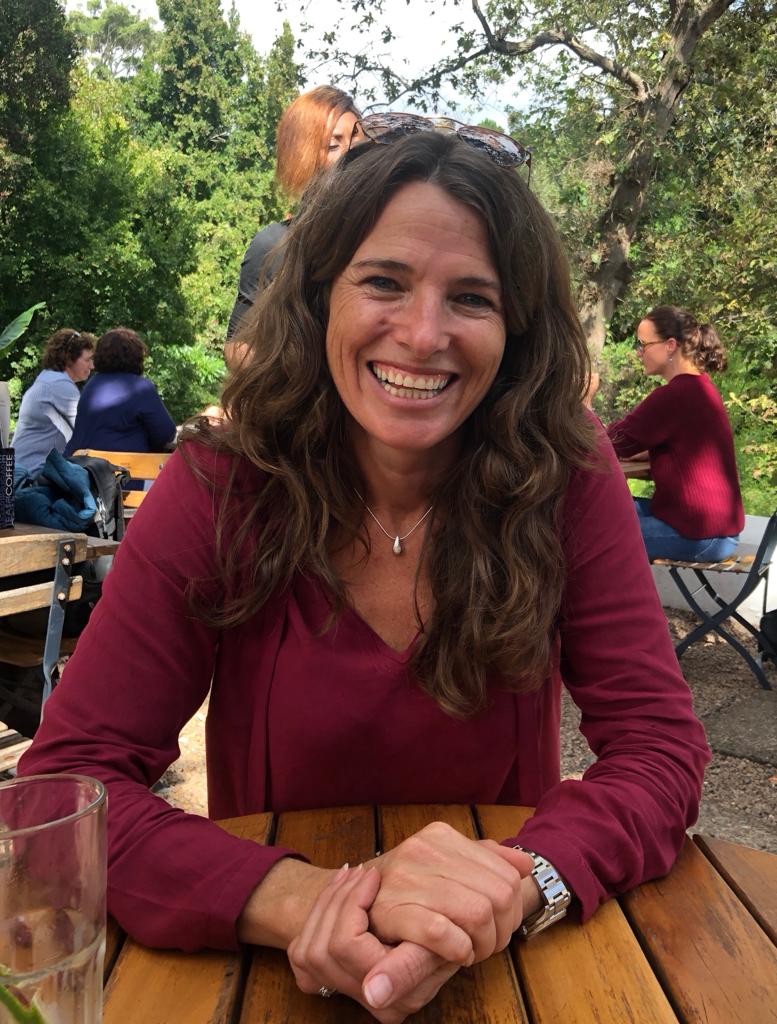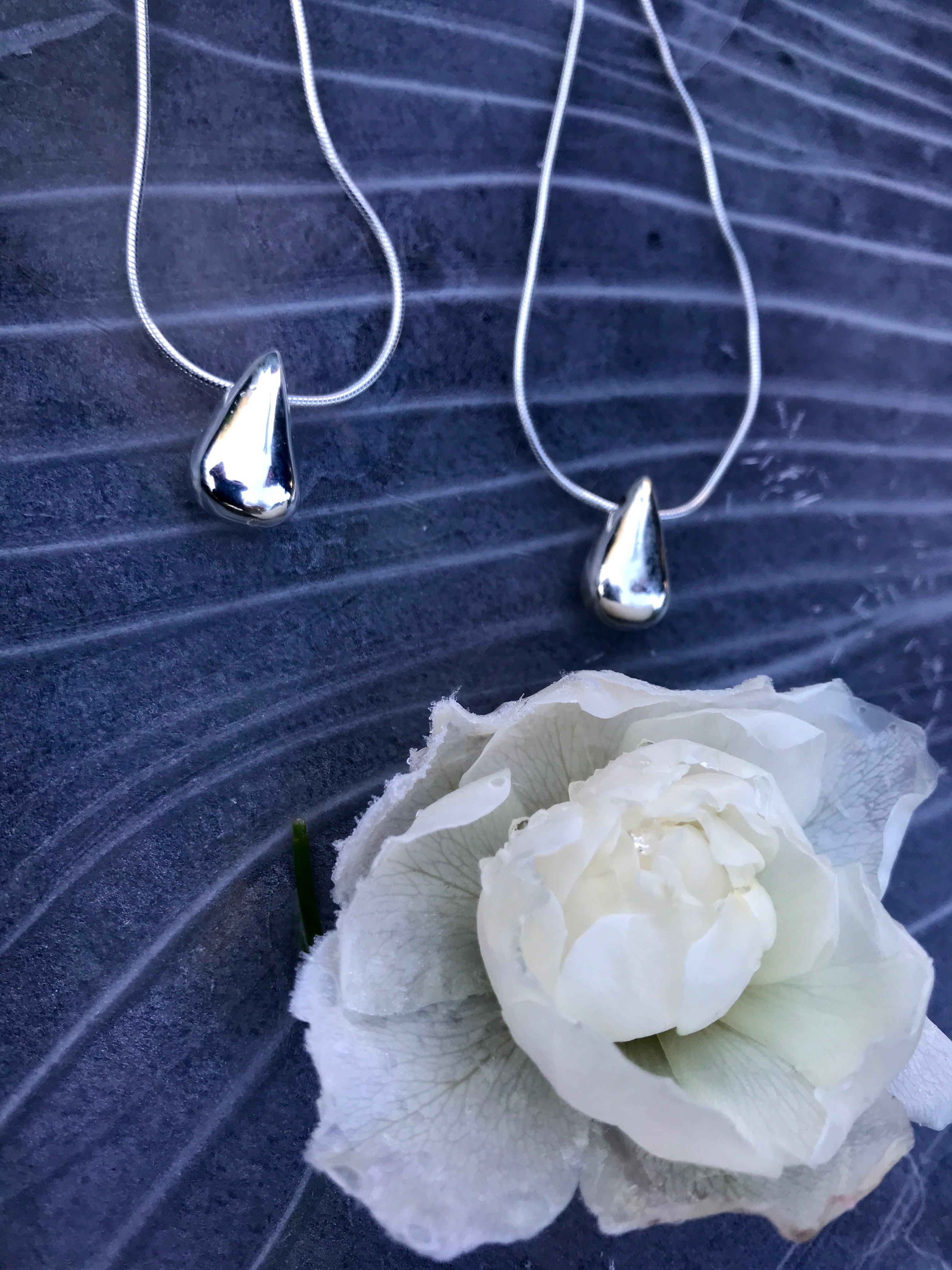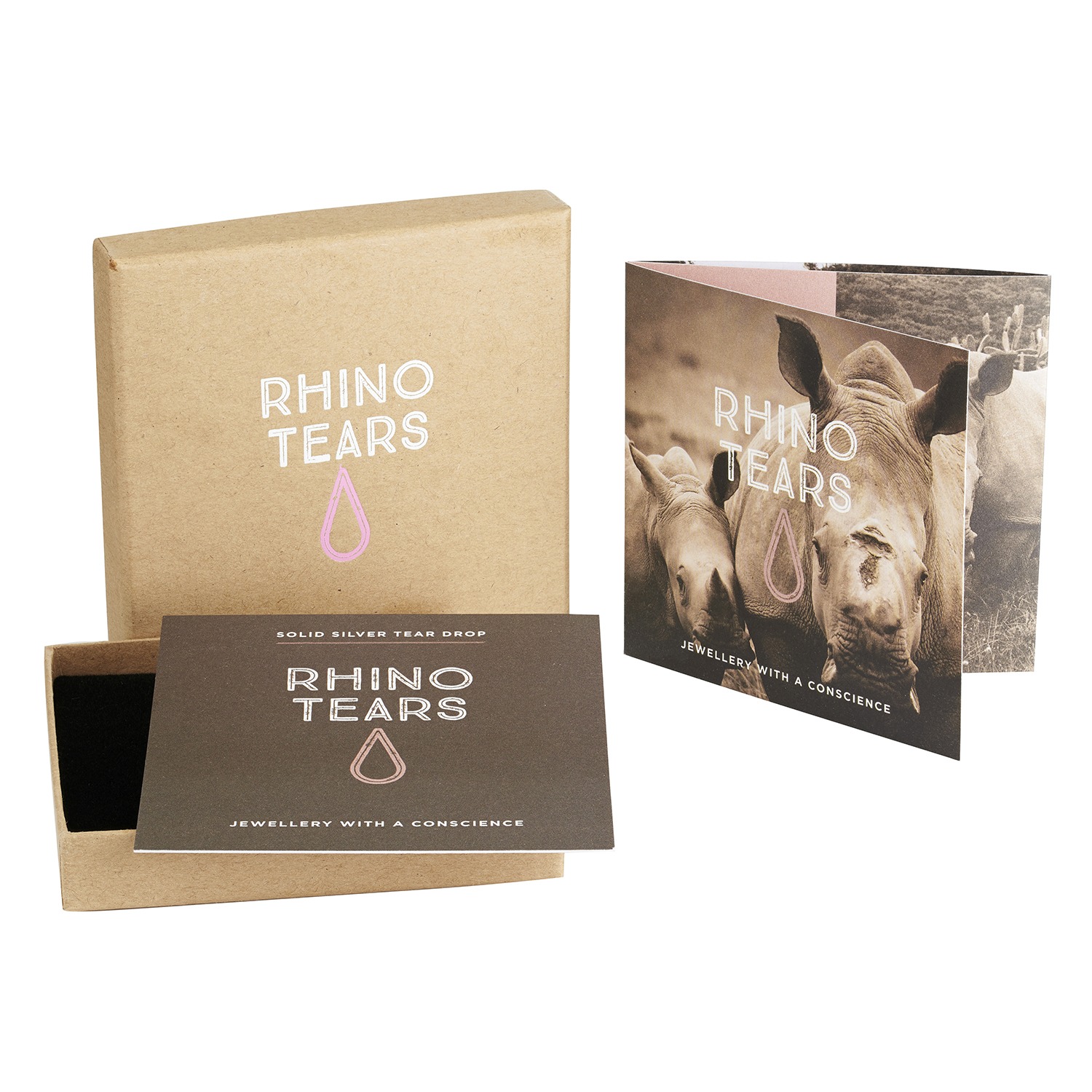 Description
Our signature Rhino Tear piece. The contemporary design draws inspiration from the incredible story of Thandi and Thembi, capturing the true beauty and grace of these amazing creatures. Carefully carved out of wax, each Tear is cast in sterling silver and delicately polished by hand.
Options include; Silver Tear with no chain, a 16", 18" or 20" chain (see below).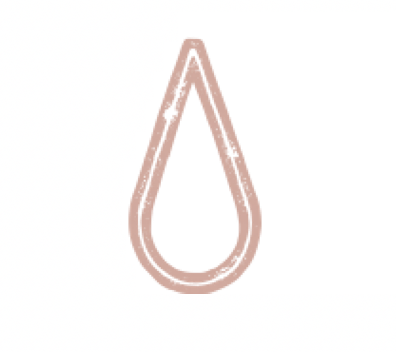 100% of profits made from the sales of Rhino Tears Jewellery go towards various conservation and anti-poaching projects across Africa, helping to save and protect the African rhino.
Silver Tear on leather (unisex)
MATERIAL:  Solid sterling tear drop
SIZE: 16mm
WEIGHT: Approx. 5 gms
CHAIN: no chain (comes on leather)
PRICE: £45
Silver Rhino Tear Collection
Silver Tear on 16" chain
MATERIAL:  Solid sterling tear drop
SIZE: 16mm
WEIGHT: Approx. 5 gms
CHAIN: 16" silver snake chain
PRICE: £60
Silver Rhino Tear Collection
Silver Tear on 18" chain 
MATERIAL:  Solid sterling tear drop
SIZE: 16mm
WEIGHT: Approx. 5 gms
CHAIN: 18" silver snake chain
PRICE: £62
Silver Rhino Tear Collection
Silver Tear on 20" chain
MATERIAL:  Solid sterling tear drop
SIZE: 16mm
WEIGHT: Approx. 5 gms
CHAIN: 20" silver snake chain
PRICE: £65
Silver Rhino Tear Collection