Rhino Tears Jewellery
Registered Charity (England & Wales) no. 1189095
THEY NEED YOUR HELP NOW, MORE THAN EVER ...
The overall decline in rhino poaching is encouraging, yet there remains an acute threat to the survival of these iconic animals. We must continue to support the growth of rhino numbers through active population management and anti-poaching activities to ensure the future of the species.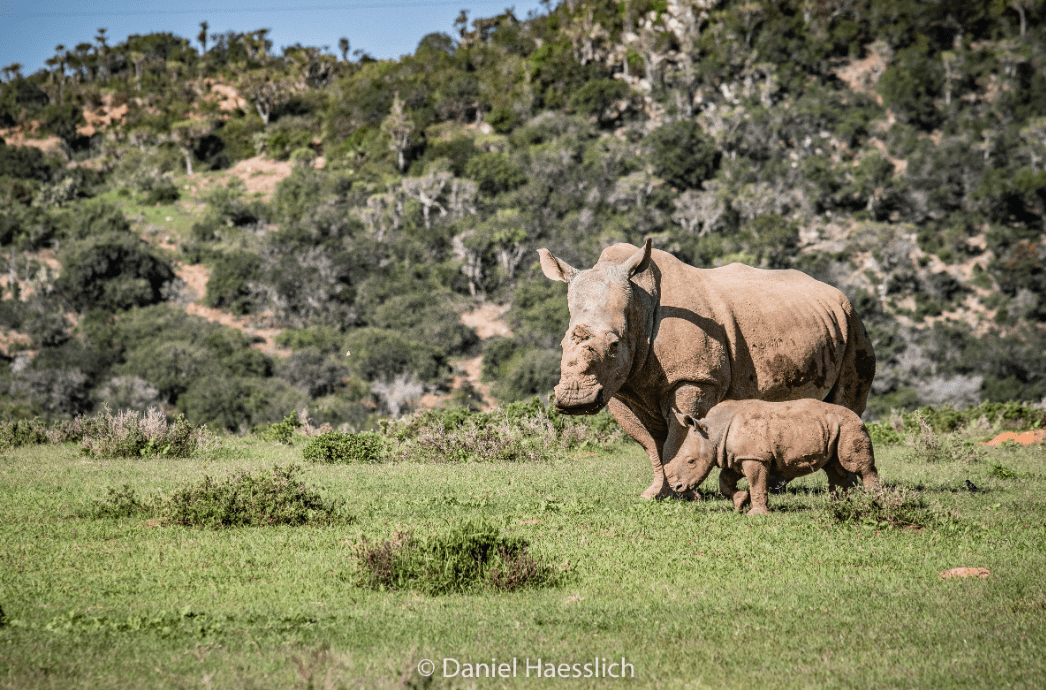 You can help us support conservation, anti-poaching and community projects at a time when this endangered species remains at such risk, either by purchasing an item of handmade jewellery or simply by donating directly.
 All profits raised through the sales of our jewellery are going to three fantastic causes. Money raised over the autumn and winter will continue to be split between these charities, helping to fund their essential and highly successful projects. Click on the link below to donate to our causes without purchasing jewellery.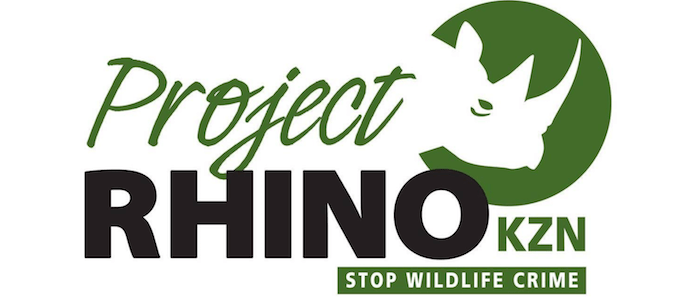 Latest Testimonials
Anonymous
09/09 - United Kingdom
"This is a special gift for my daughter to celebrate her 5 years sober. We met Thandi at Kareiga and were very moved by her story and it seemed so appropriate as it's all about overcoming adversity."
Luci
United Kingdom - 24/07
"I have bought from you on a couple of occasions, I buy your "tears" for special people in my life who know and love Africa. I will continue to do so. Radio HP was how I first hear of you. Keep up the good work x"
Melody
United States - 25/06
"No feedback except tot thank you for your beautiful designs and help to these amazing creatures. I am also doing a couple of adoptions but wanted to have a remembrance of the glorious animals I never get to see in California"
Adam
United Kingdom - 13/05
"My 2nd purchase from you - love the 'tear' and the cause. Thank you and keep up the great work"
Dominica
United Kingdom - 28/04
"Both my daughters and I have received these necklaces as presents and we love them and the story that comes with them."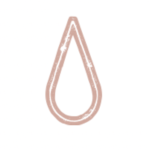 Rhino Tears shop has jewellery for all ages and occasions. The Tears are lovingly crafted and hand-finished to the highest quality.
You can help us save the rhino today.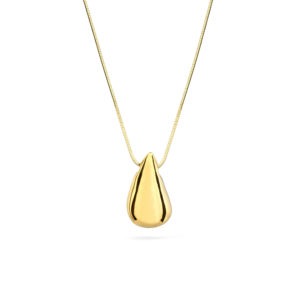 Jewellery designer, Sarah Cobden-Ramsay, creates timeless pieces for her Rhino Tear jewellery collection. 100% of the profits from Rhino Tears go towards various anti-poaching projects across Africa. Rhino Tears Jewellery is a registered charity in the UK (1189095).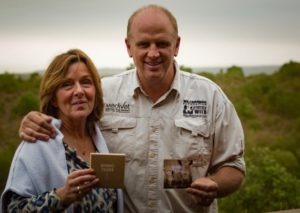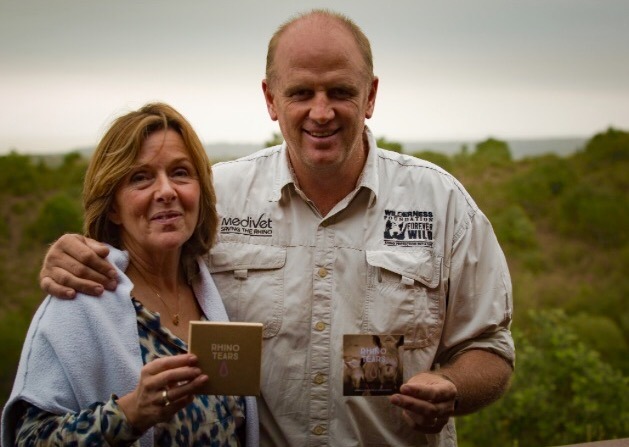 On a visit to the Kariega Game Reserve in South Africa I encountered a rhino called Thandi quietly grazing with her calf. I learnt that she is a rare survivor of a brutal poaching attack...