They need your help, more than ever...
Animals can't catch coronavirus, the experts say, but that may not stop it killing them. The ripple effect from the collapse of tourism is threatening to wipe out decades of conservation work. You can help us ensure a future for these a magnificent creatures.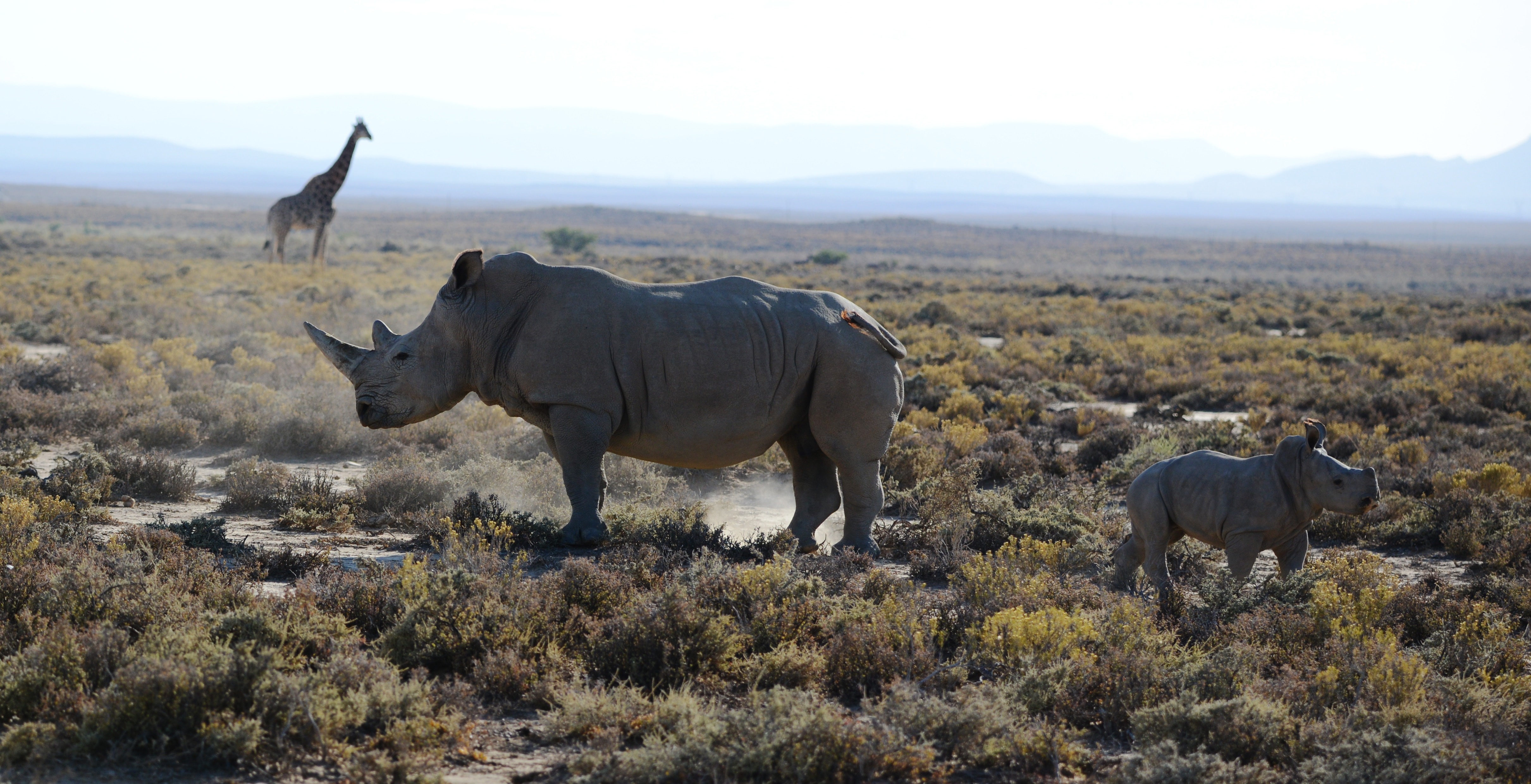 You can help us support conservation and anti-poaching projects at a time when this endangered species is at such risk, either by purchasing an item of handmade jewellery or simply by donating directly.
 All profits raised through the sales of our jewellery are going to three fantastic causes. Money raised over the Spring will continue to be split between these charities, helping to fund their essential and highly successful projects. Click on the link below to donate to our causes without purchasing jewellery.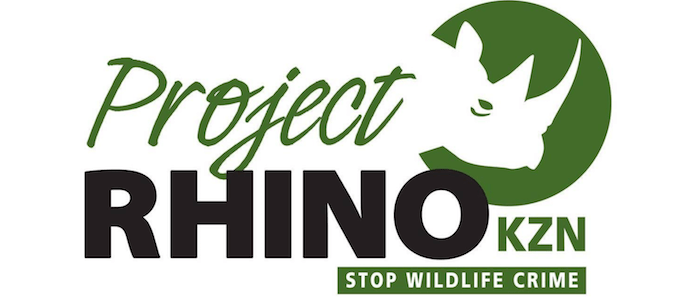 Latest Testimonials
Kevin
United Kingdom - 07/05
"Beautiful Jewellery and for a worthy cause very close to my own heart. The Rhino Tear is my wife's favourite necklace by far and gets worn all the time."
Dianne
United States - 07/04
"A wonderful initiative for a very most worthy cause this is a great way to raise awareness."
Cara
United Kingdom - 28/02
"Fantastic website and gorgeous jewellery for a worthwhile cause."
"Thank you so much for the parcel. My husband is over the moon with the cufflinks! They are beautiful! My daughter will get the earings for her birthday on the 11th of march. I know she will adore them. Thanks for everything and i am sure to order more soon."
Tracey
United Kingdom - 16/01
"Have ordered pendant at Christmas - fantastic quality and great packaging. x"
Alice
United Kingdom - 13/01
"I have given so many Rhino Tear necklaces to various friends & family - just love them!! Great initiative."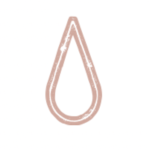 Rhino Tears shop has jewellery for all ages and occasions. The Tears are lovingly crafted and hand-finished to the highest quality.
You can help us save the rhino today.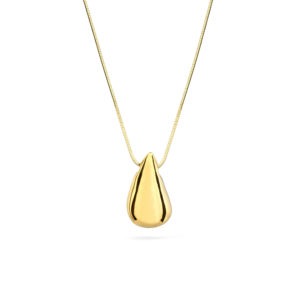 Jewellery designer, Sarah Cobden-Ramsay, creates timeless pieces for her Rhino Tear jewellery collection. 100% of the profits from Rhino Tears go towards various anti-poaching projects across Africa. Rhino Tears Jewellery is a registered charity in the UK (1189095).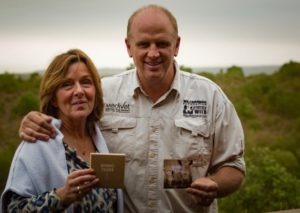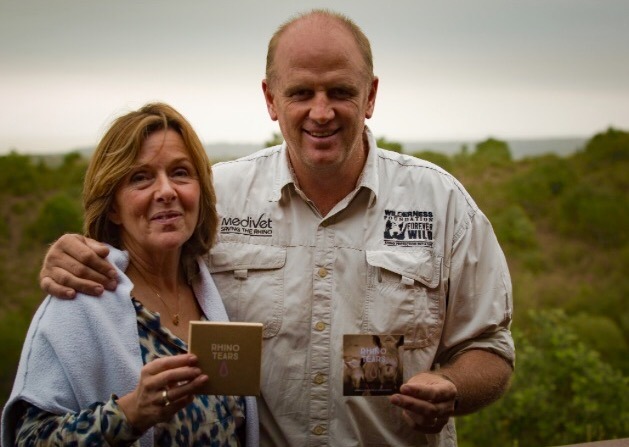 On a visit to the Kariega Game Reserve in South Africa I encountered a rhino called Thandi quietly grazing with her calf. I learnt that she is a rare survivor of a brutal poaching attack...