Rhino Tears Jewellery
Registered Charity (England & Wales) no. 1189095
THEY NEED YOUR HELP NOW, MORE THAN EVER .......
The ripple effect from the collapse of tourism due to Coronavirus has been immense. No tourists, no income.  The recent news that tourism in South Africa is coming back is certainly heartening. However, the recent decline has had a major impact on our decades of conservation work and we need your help to secure a future for these magnificent creatures.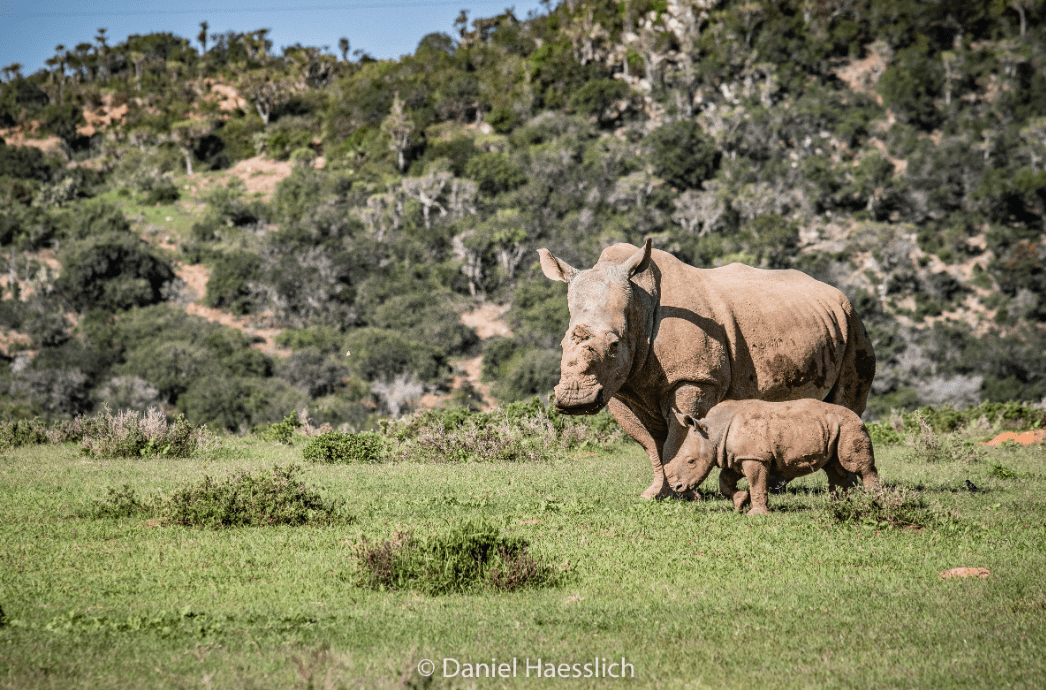 You can help us support conservation, anti-poaching and community projects at a time when this endangered species is at such risk, either by purchasing an item of handmade jewellery or simply by donating directly.
 All profits raised through the sales of our jewellery are going to three fantastic causes. Money raised over the Spring will continue to be split between these charities, helping to fund their essential and highly successful projects. Click on the link below to donate to our causes without purchasing jewellery.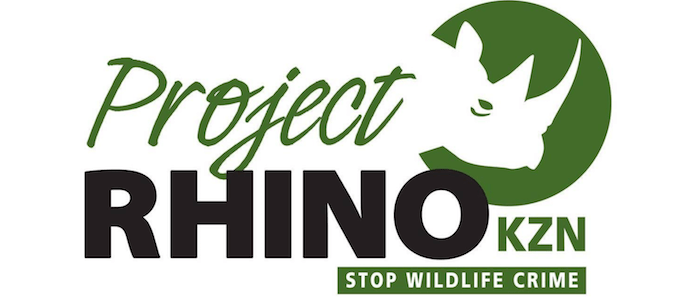 Latest Testimonials
Elisabeth
Switzerland - 08/05
"I am working in a vacciantion centre in Zurich, Switzerland. There was a woman with these wonderful chains and I asked her where I can get these one."
"Amazing work. Thank you for creating this beautiful range for such an awesome cause."
Julia
United Kingdom - 13/04
"My 2nd purchase from you - love the 'tear' and the cause. Thank you and keep up the great work"
Jessica
United States - 20/03
"I received my Rhino Tear and there aren't words to express how beautiful it is. When I picked it up, the weight of the tear seemed to embrace not only the struggle of these amazing animals, but their strength as well. Thank you for creating such a beautiful piece to share such an important message. "
Dominic
United Kingdom - 28/02
"Will make a great 21st present for my god daughter and help support Rhino conservation."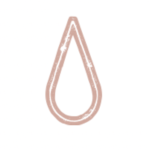 Rhino Tears shop has jewellery for all ages and occasions. The Tears are lovingly crafted and hand-finished to the highest quality.
You can help us save the rhino today.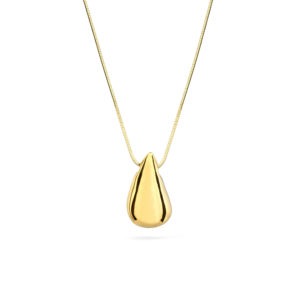 Jewellery designer, Sarah Cobden-Ramsay, creates timeless pieces for her Rhino Tear jewellery collection. 100% of the profits from Rhino Tears go towards various anti-poaching projects across Africa. Rhino Tears Jewellery is a registered charity in the UK (1189095).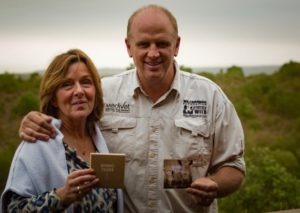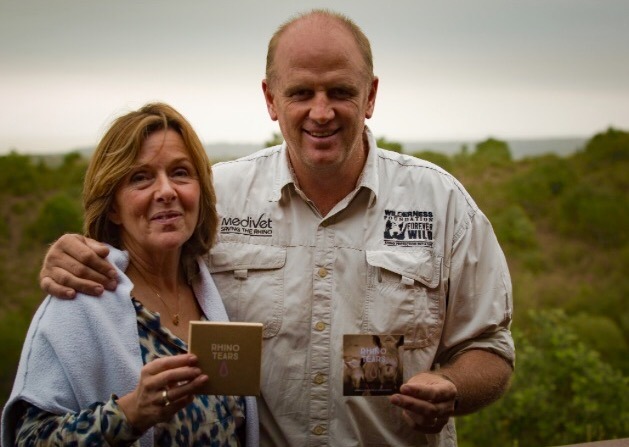 On a visit to the Kariega Game Reserve in South Africa I encountered a rhino called Thandi quietly grazing with her calf. I learnt that she is a rare survivor of a brutal poaching attack...