Welcome to Rhino Tears Jewellery
Rhino Tears shop has jewellery for all ages and occasions. The Tears are lovingly crafted and hand-finished to the highest quality.
You can help us save the rhino today.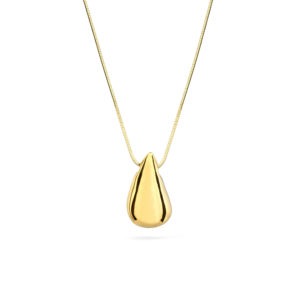 Jewellery designer, Sarah Cobden-Ramsay, creates timeless pieces for her Rhino Tear jewellery collection. 100% of the profits from Rhino Tears go towards various anti-poaching projects across Africa.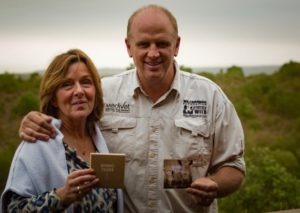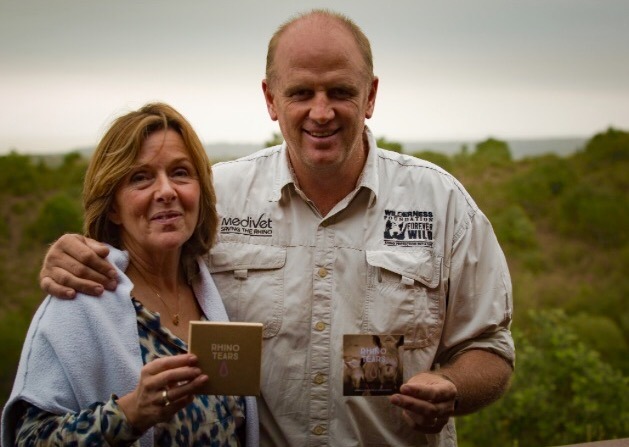 On a visit to the Kariega Game Reserve in South Africa I encountered a rhino called Thandi quietly grazing with her calf. I learnt that she is a rare survivor of a brutal poaching attack...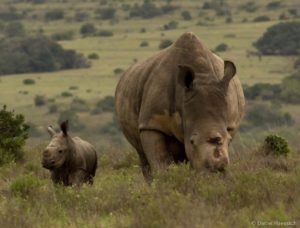 100% of profits from Rhino Tears Jewellery go towards various conservation & anti-poaching projects across Africa.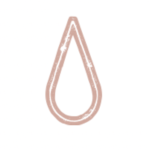 Latest Testimonials
Alison
United Kingdom - 05/04
"I also saw your product at the Helping Rhinos event yesterday evening and was very impressed."
Brennan
United States - 05/04
"Thank you, and my decision to purchase this is the fact that proceeds go to the conservation effort. It's awesome."
Alison
South Africa - 28/03
"Quality jewellery for an incredible cause!"
John
United Kingdom - 16/03
"Lovely Necklace, The wife loved it, and being huge wildlife fans,knowing profits go to helping conservation makes it all that more special."
Harriet
United Kingdom - 11/02
"I gave my granddaughter the silver tear pendant and chain for Christmas and she absolutely loves it which is why I have ordered the bangle for her as well."
Jeff
United States - 03/02
"I LOVE what you are doing and I know my 12 year old will wear her new Tear with incredible pride. Thanks for what you do."