Welcome to Rhino Tears Jewellery
100% of profits from Rhino Tears Jewellery go towards various conservation & anti-poaching projects across Africa.
Charities we are currently fundraising for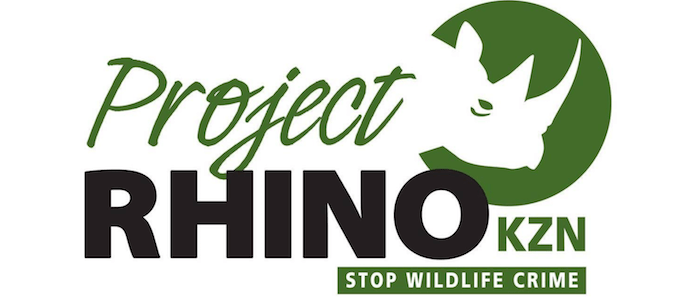 Latest Testimonials
Katherine
United States - 30/08
"I am so impressed by your mission. I work as a tour guide for Six Flags Great Adventure in Jackson New Jersey Safari. We have several White Rhino that we love and care for. Our mission is to broaden guests minds regarding Conservation and the plight of the Rhino. These are gifts for my supervisors and I am so touched to be donating to such an incredible cause."
Carolyn
Australia - 24/08
"Thank you for making this beautiful jewellery and in doing so raising awareness for rhinos. Thank you also being so helpful via messenger, I look forward to receiving my Rhino Tear."
Kathryn
United States - 18/06
"I am so happy that 100-percent of the purchase price will go toward protecting these beautiful animals. Thank you so much for caring!"
Valerie
United Kingdom - 01/06
"Just keep going. Your products are beautiful and will now be on all BD and Xmas present lists."
Lindsay
United Kingdom - 31/05
"I think this is a fantastic idea. After spending a few months in Africa last year and seeing just how serious the poaching crisis is, I understand your passion to help. I have often felt helpless being so far away, unable to directly support the efforts there but you have found a way to do just that. Your jewellery is beautiful and it will become a little piece of Africa that I carry around with me along with the memories I made there, and hope one day I can make an impact like you have done to save these beautiful animals. Thank you."
"I visited Kariega Game Reserve in Feb 2018 and Met Thandi ... it was Love at first sight! You are doing a good thing here!!!"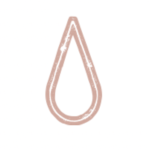 Rhino Tears shop has jewellery for all ages and occasions. The Tears are lovingly crafted and hand-finished to the highest quality.
You can help us save the rhino today.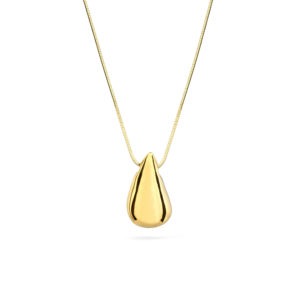 Jewellery designer, Sarah Cobden-Ramsay, creates timeless pieces for her Rhino Tear jewellery collection. 100% of the profits from Rhino Tears go towards various anti-poaching projects across Africa.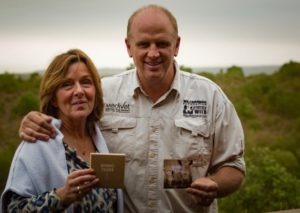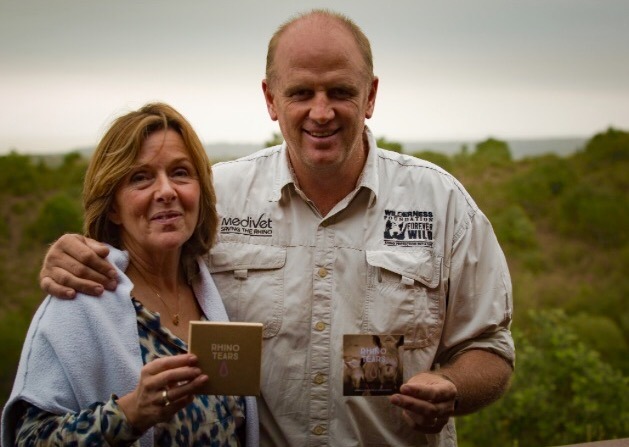 On a visit to the Kariega Game Reserve in South Africa I encountered a rhino called Thandi quietly grazing with her calf. I learnt that she is a rare survivor of a brutal poaching attack...