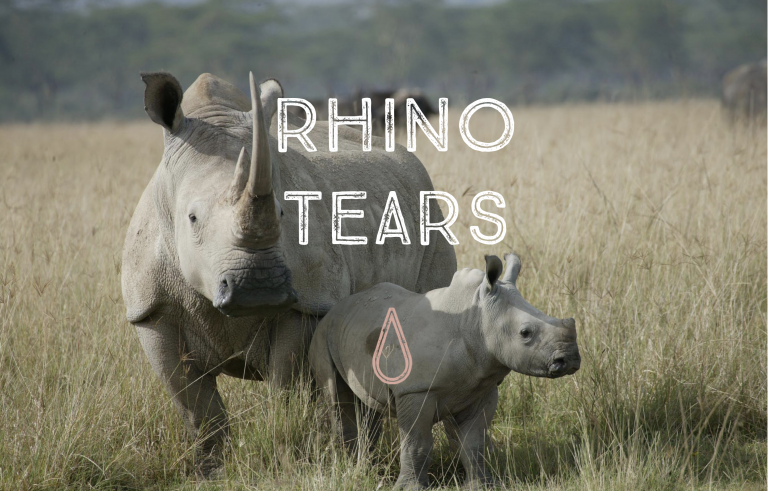 Explore explore explore explore
Who we are
Rhino Tears Jewellery is a small non-profit organisation based in the UK, which is run by me, Sarah Cobden-Ramsay. Rhino Tears was founded in 2016 following an eye-opening experience at the Kariega Game Reserve, South Africa. Here I came across the magnificent tale of Thandi, a rare survivor of a brutal poaching attack, who has miraculously gone on the have two calves (Thembi & Colin). Thandi's story has inspired me to create the Rhino Tear in her name, in the hope that spreading her story will be the catalyst for change.
To read more about the inspiration behind Rhino Tears click here.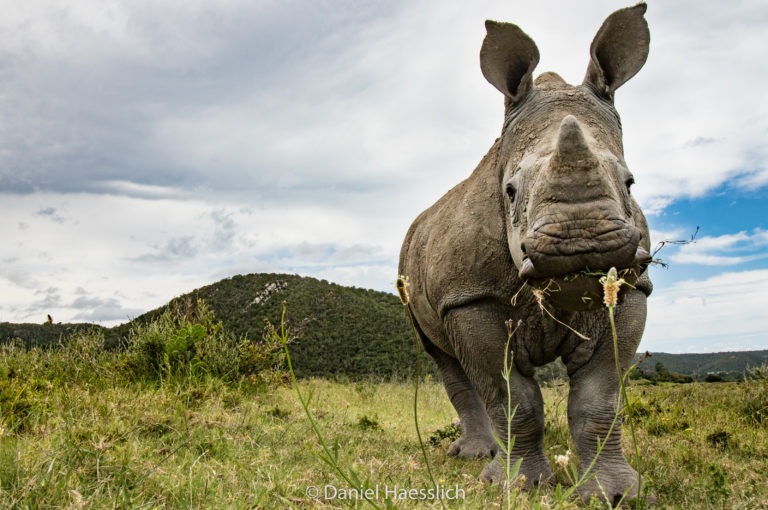 What we do
All the profits raised go towards conservation and rehabilitation efforts, in the hope that one day rhino can roam freely again in their natural habitats. We work with a number of NGOs to raise money and awareness for a number of conservation and anti-poaching projects across Africa and Asia, in order to help protect and save the rhino.
The demand for rhino horn from Asian countries including Vietnam and China, is driving an unprecedented level of rhino poaching and loss of rhino habitat. All rhino species are facing a crisis and a very real possibility of extinction, with the black, Sumatran and Javan rhinos listed as critically endangered by the IUCN.
With your help, money raised so far has gone to many fantastic projects. To see how the money has been spent, click here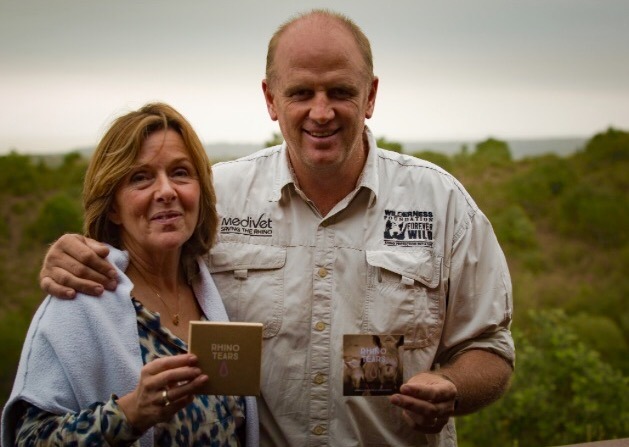 The Jewellery
I have been making jewellery for the past few years learning the trade with Jinks McGrath at her Sussex workshop. I was thrilled to be able to combine my love of jewellery with my passion for conservation to create Rhino Tears.
The contemporary design draws inspiration from the incredible story of Thandi and Thembi, capturing the true beauty and grace of these amazing creatures. Carefully carved out of wax, each Tear is lovingly crafted and delicately polished by hand.
Do have a look at our gallery to see images of the some of the wonderful people across the world supporting our cause, as well as our most recent testimonials.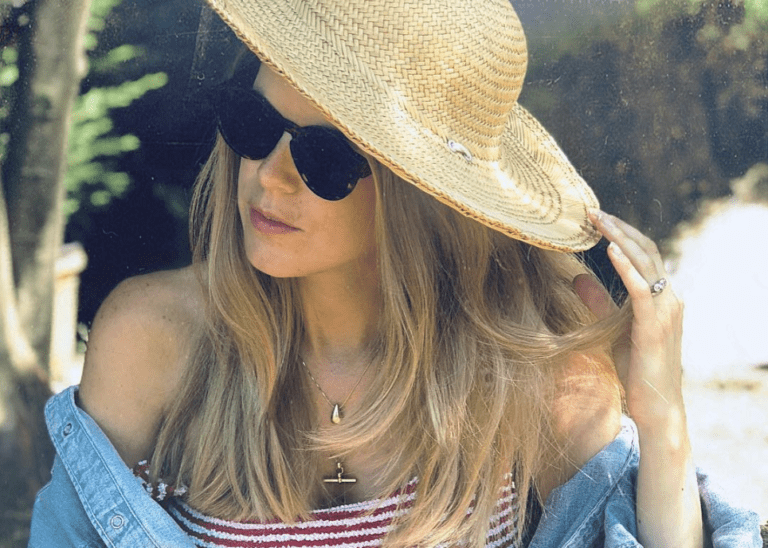 My inspiration
On a visit to the Kariega Game Reserve in South Africa I encountered a rhino called Thandi quietly grazing with her calf...
The rhino crisis
Rhinos are a critically endangered species. There are less than 30,000 rhinos living in the wild today...
Where has the money gone?
I am currently raising money for Helping Rhinos who do a great deal of work in rhino conservation. Their mission is 'to rescue and protect rhino in their natural habitat...
The gallery
Take a look at some of the wonderful people across the globe who are supporting rhino tears and some of our latest testimonials.
Frequently asked questions
Take a look at our most frequently asked questions for information on shipping, fundraising and more!