Gold vermeil Tear on silver chain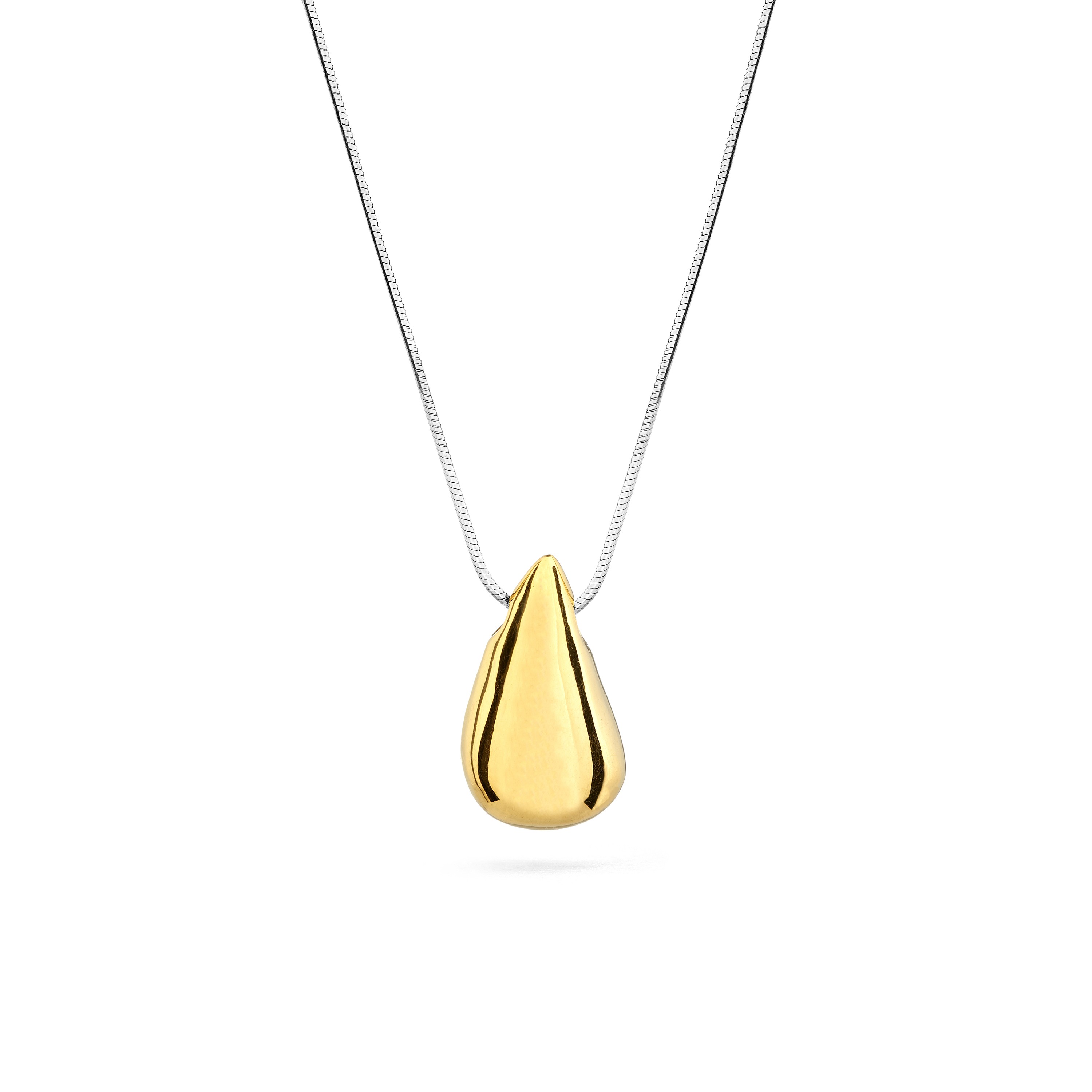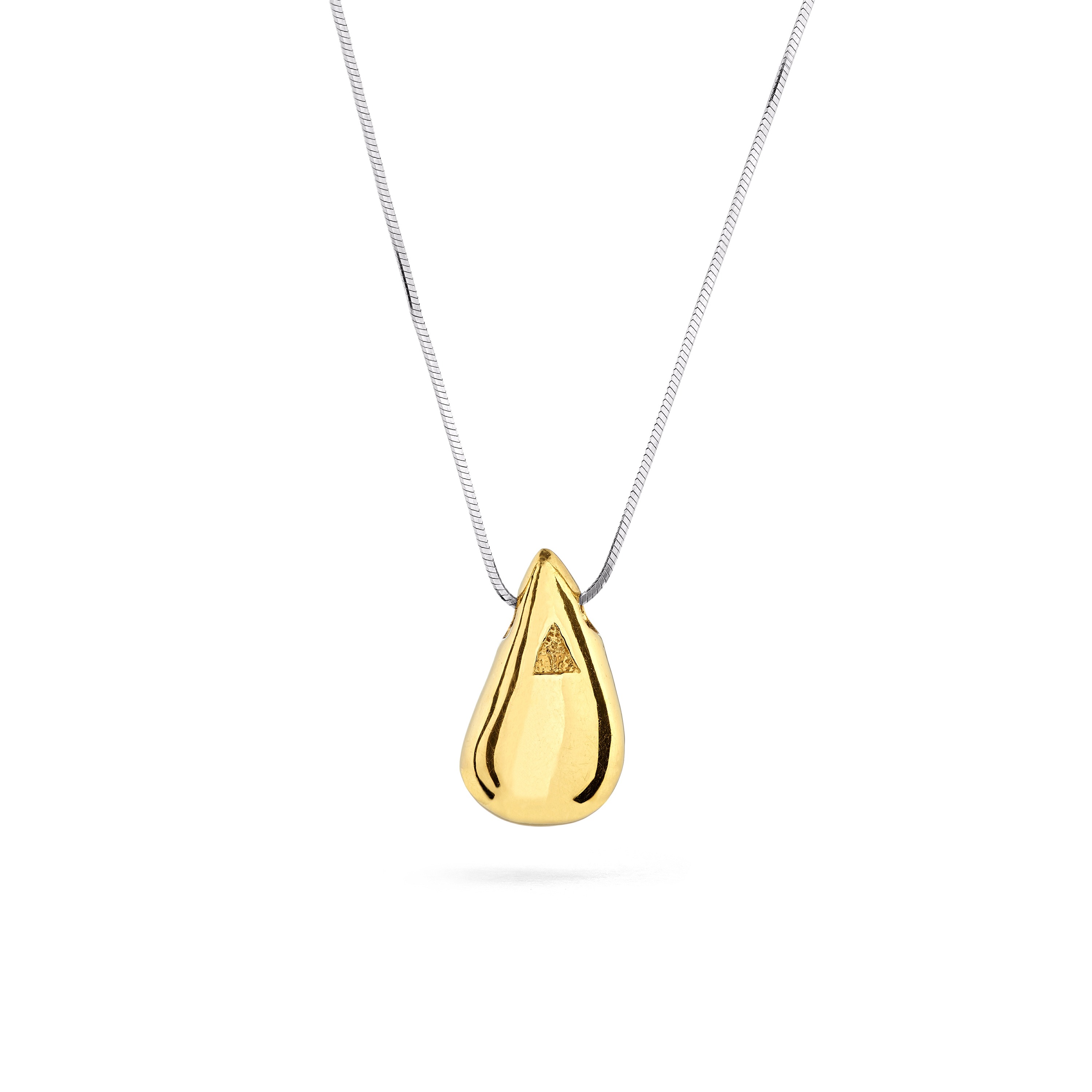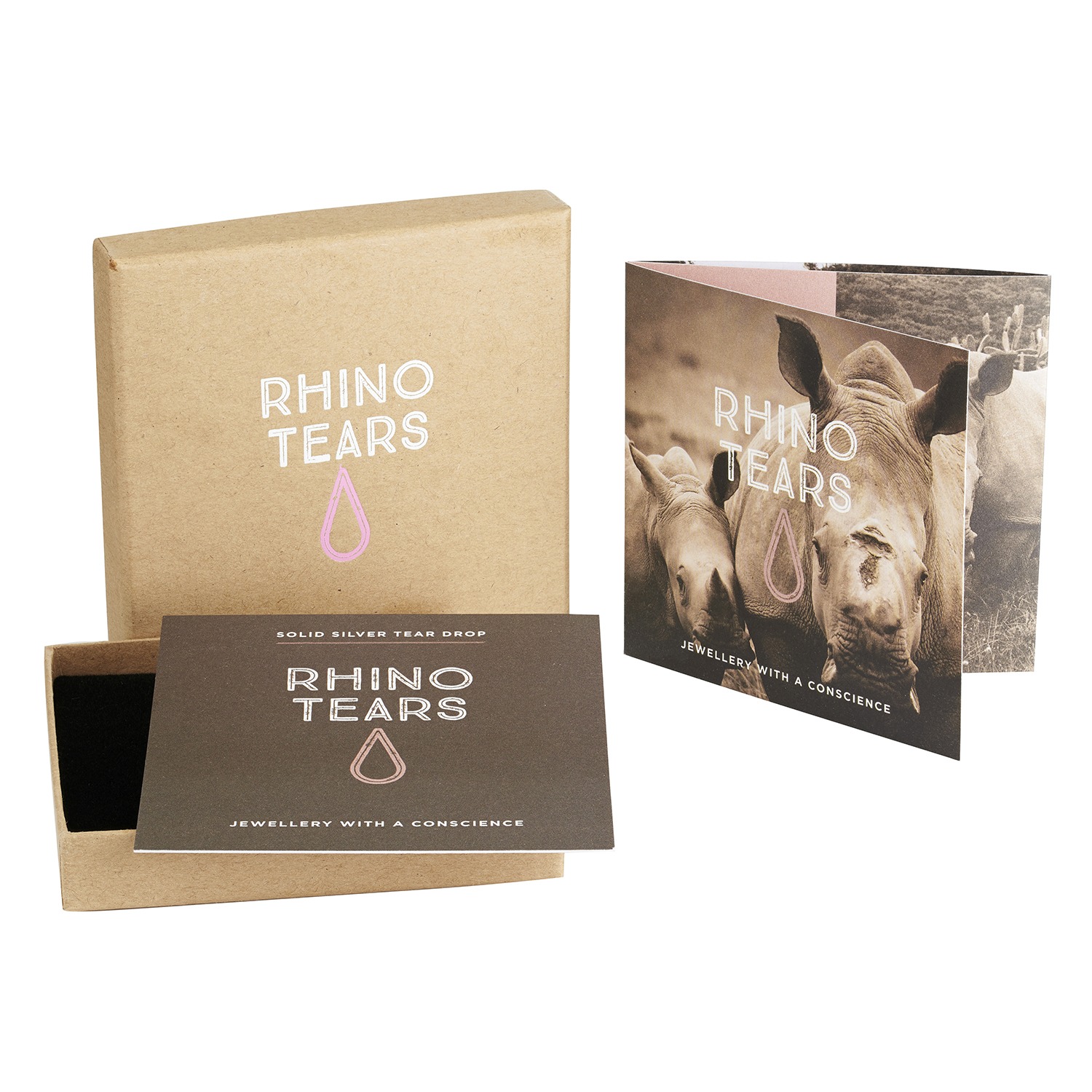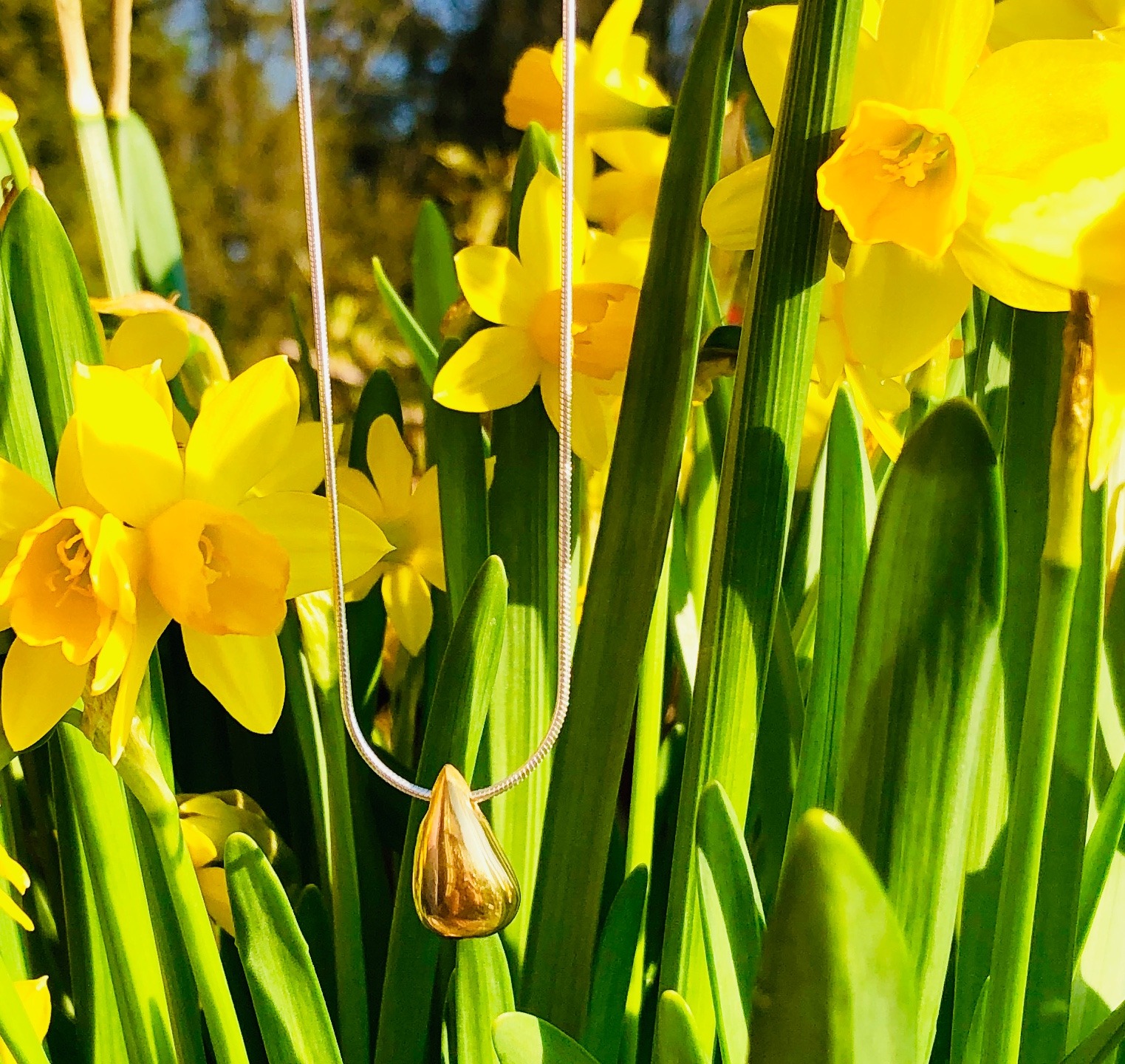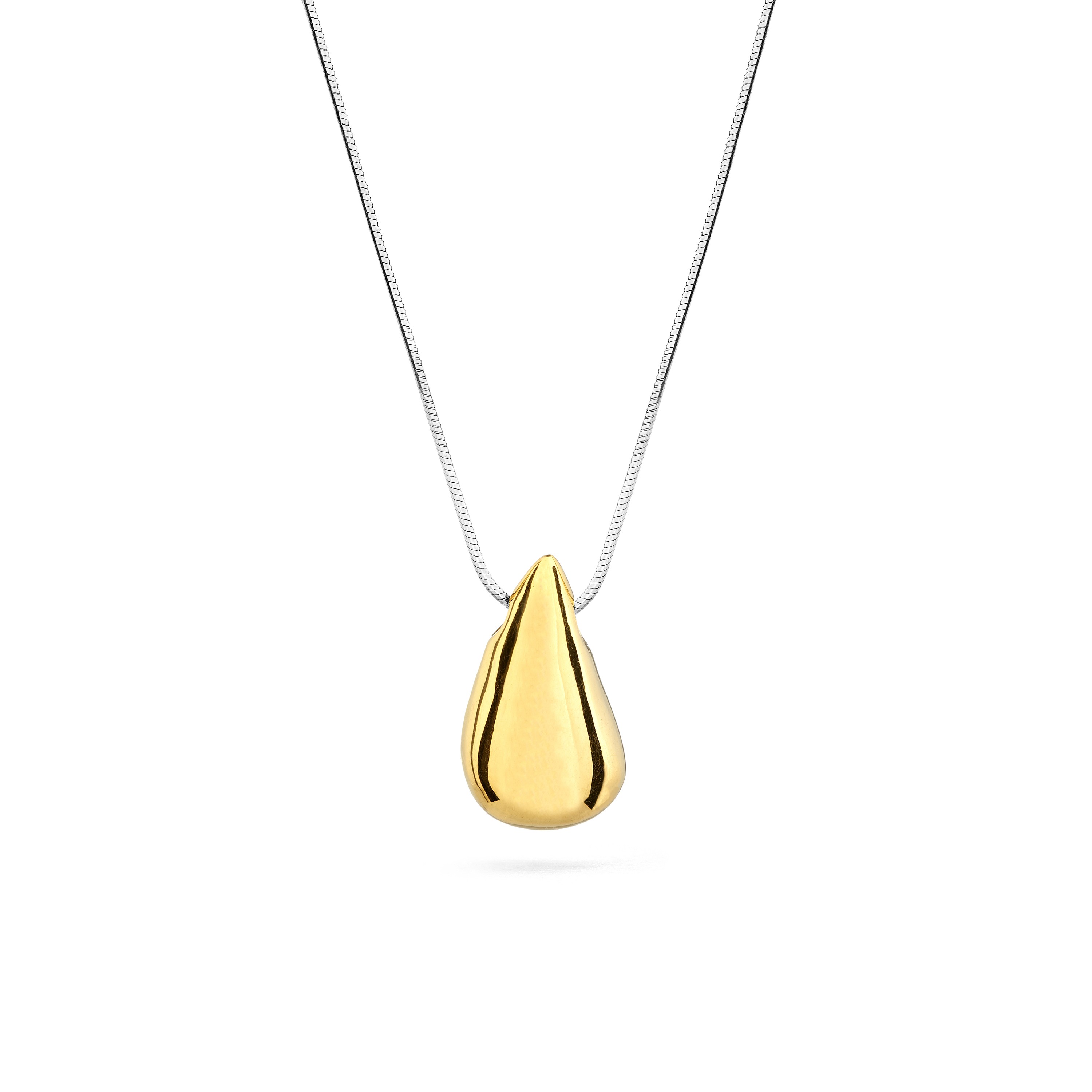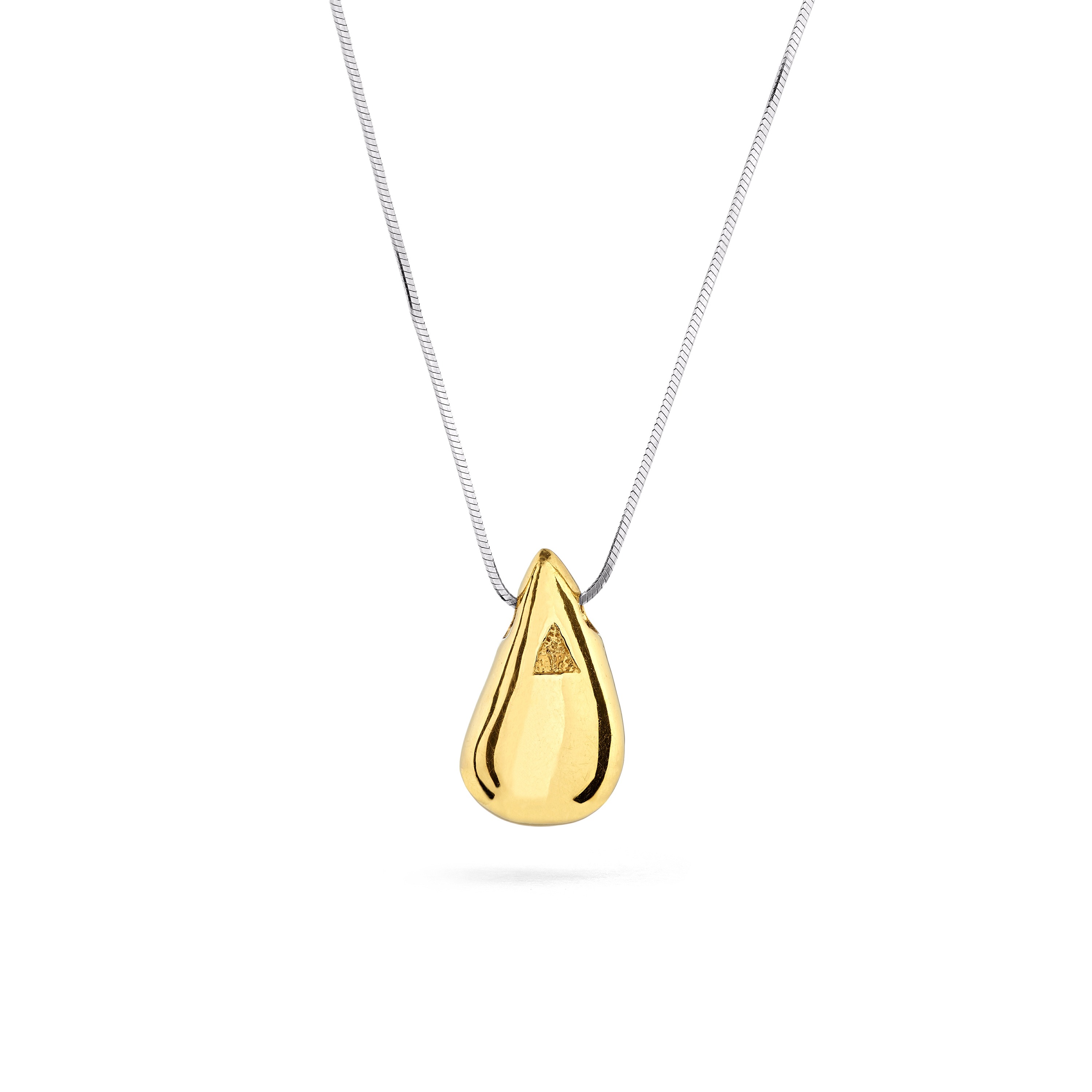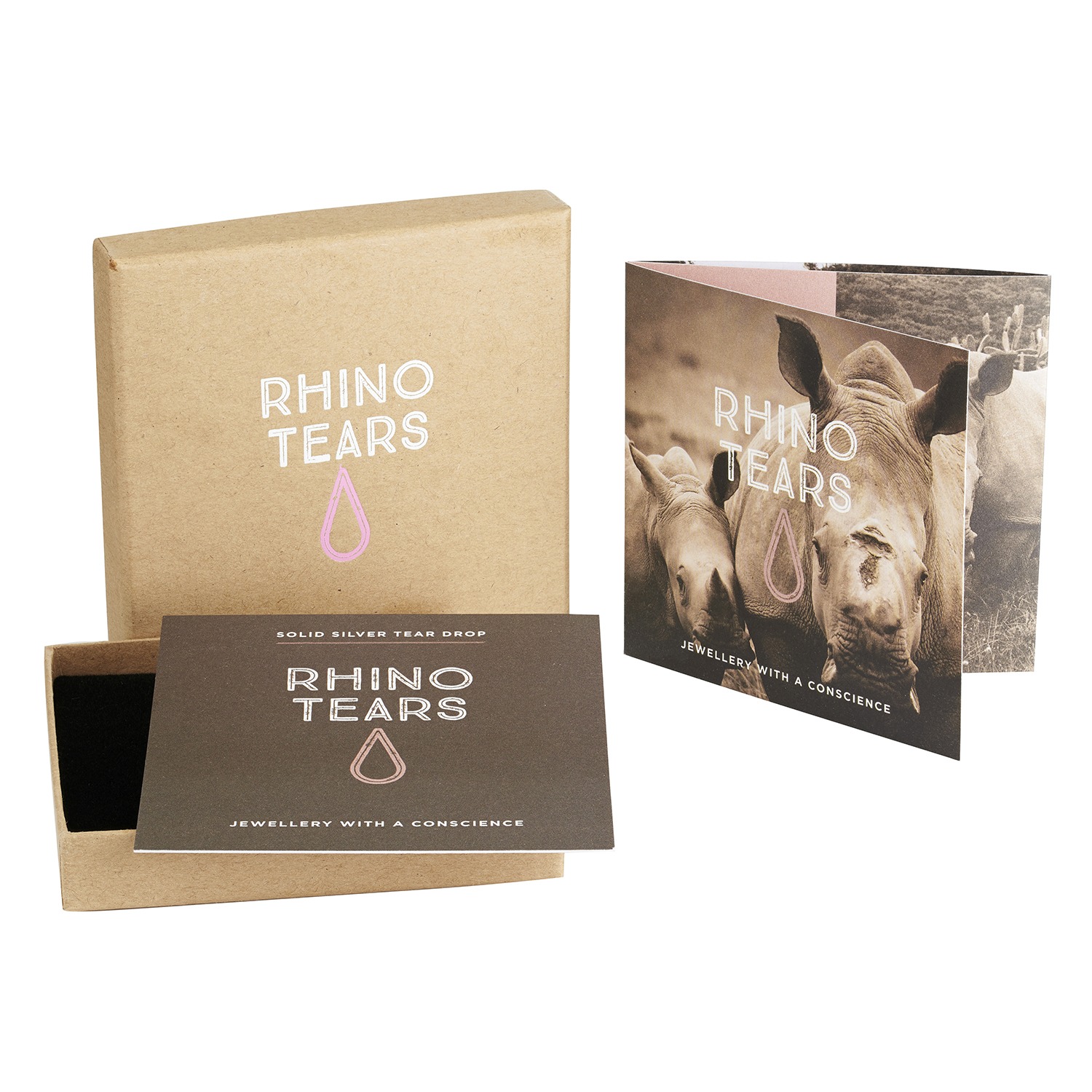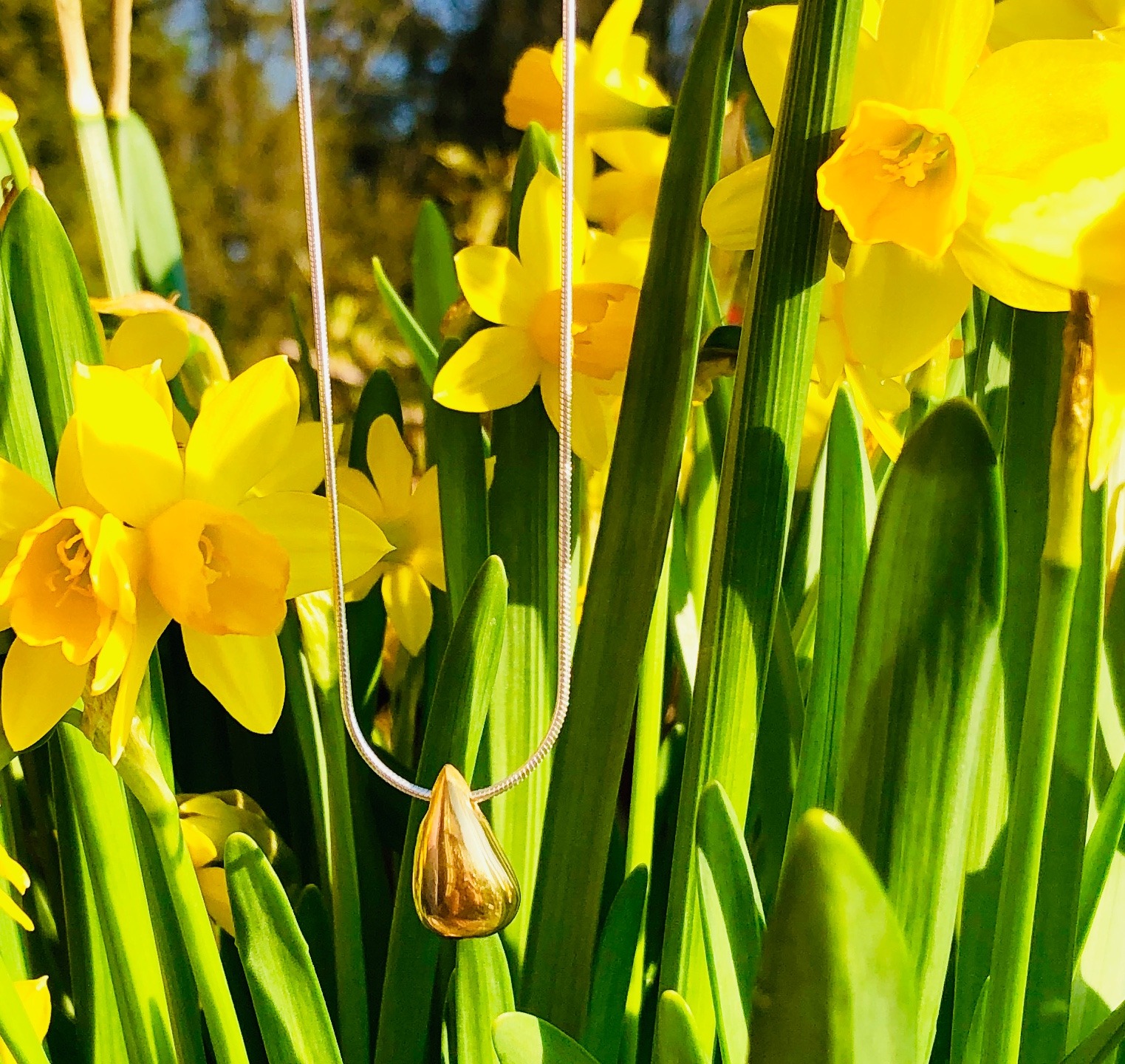 Description
The classic sterling silver Rhino Tear plated with 3 microns of 18ct gold, has been combined with a silver snake chain to give a modern and in-fashion gold and silver look. Perfect for all occasions.
Options include; gold vermeil Tear on 16" or 20" silver snake chain (see below).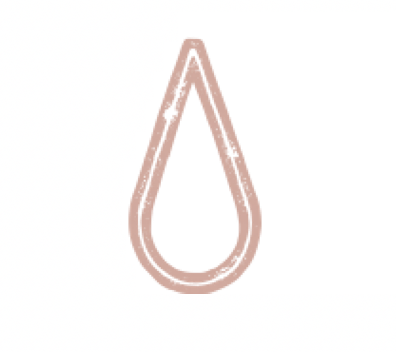 100% of profits made from the sales of Rhino Tears Jewellery go towards various conservation and anti-poaching projects across Africa, helping to save and protect the African rhino.
HI WELCOME TO RT JEWELLERY
Gold vermeil Tear on 16" silver chain
MATERIAL:  Gold tear drop (silver drop plated with 3 microns of 18ct gold)
SIZE: 16mm
WEIGHT: Approx. 5 gms
CHAIN: 16" silver snake chain
PRICE: £90
HI WELCOME TO RT JEWELLERY
Gold vermeil Tear on 20" silver chain
MATERIAL:  Gold tear drop (silver drop plated with 3 microns of 18ct gold)
SIZE: 16mm
WEIGHT: Approx. 5 gms
CHAIN: 20" silver snake chain
PRICE: £95