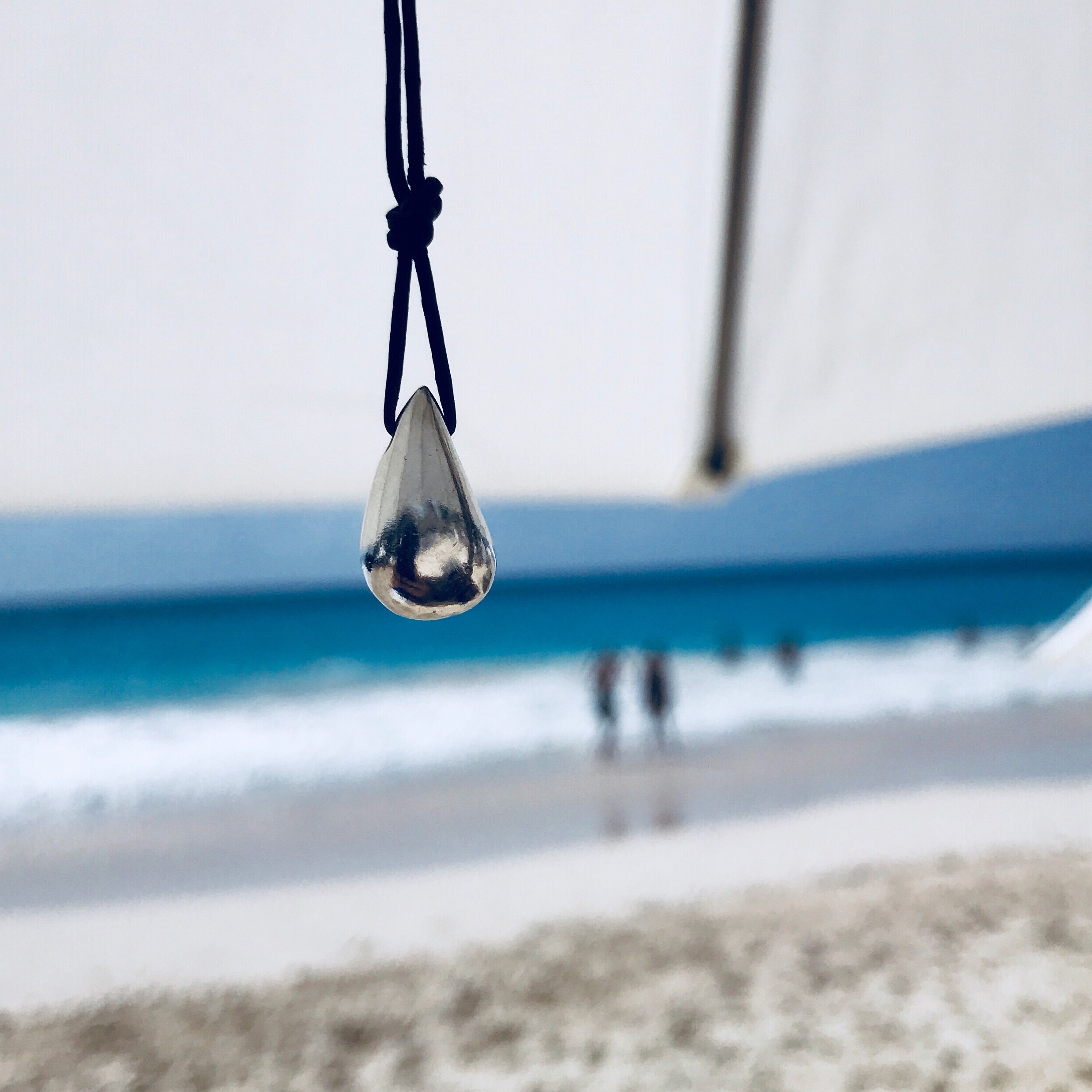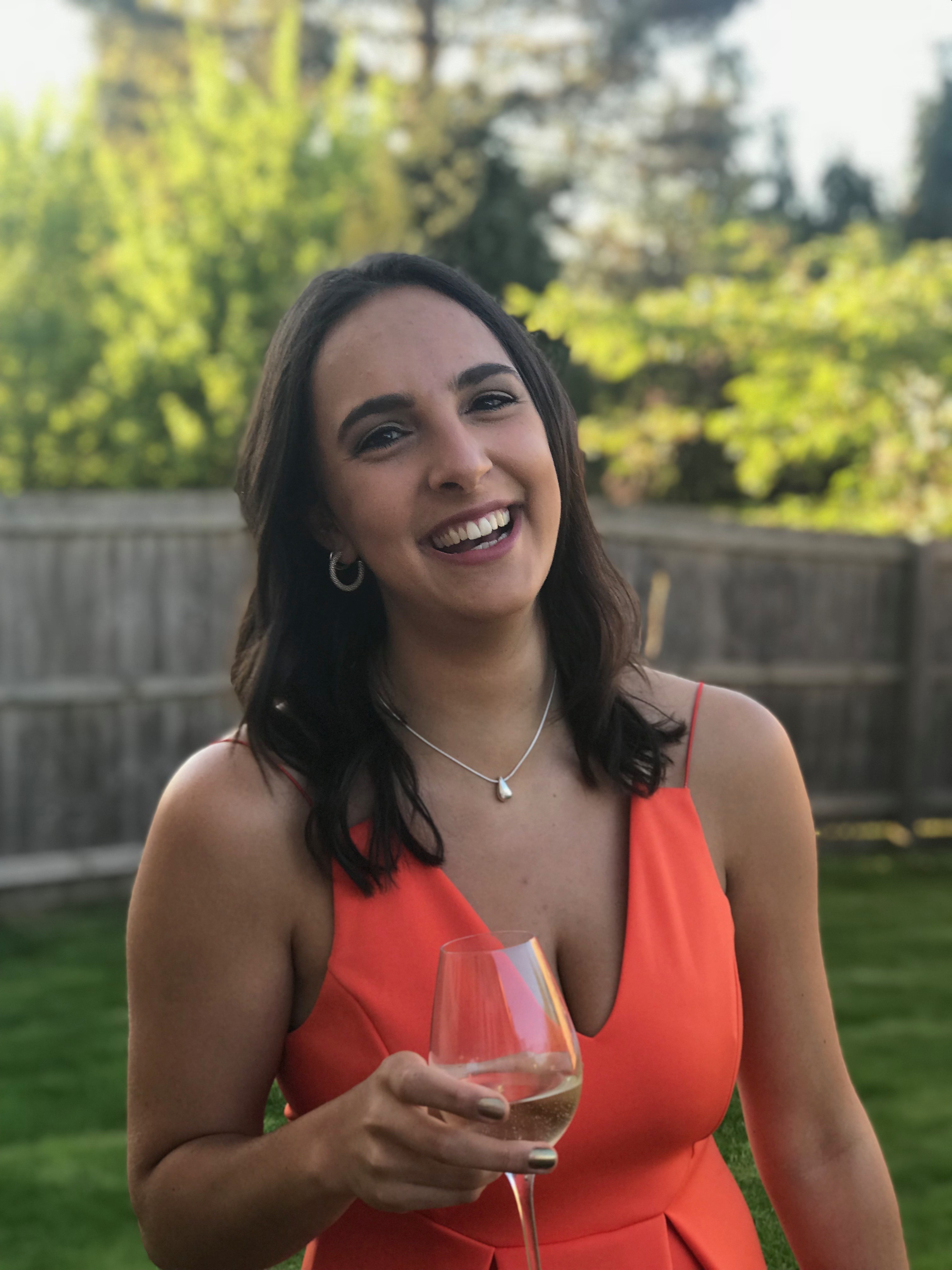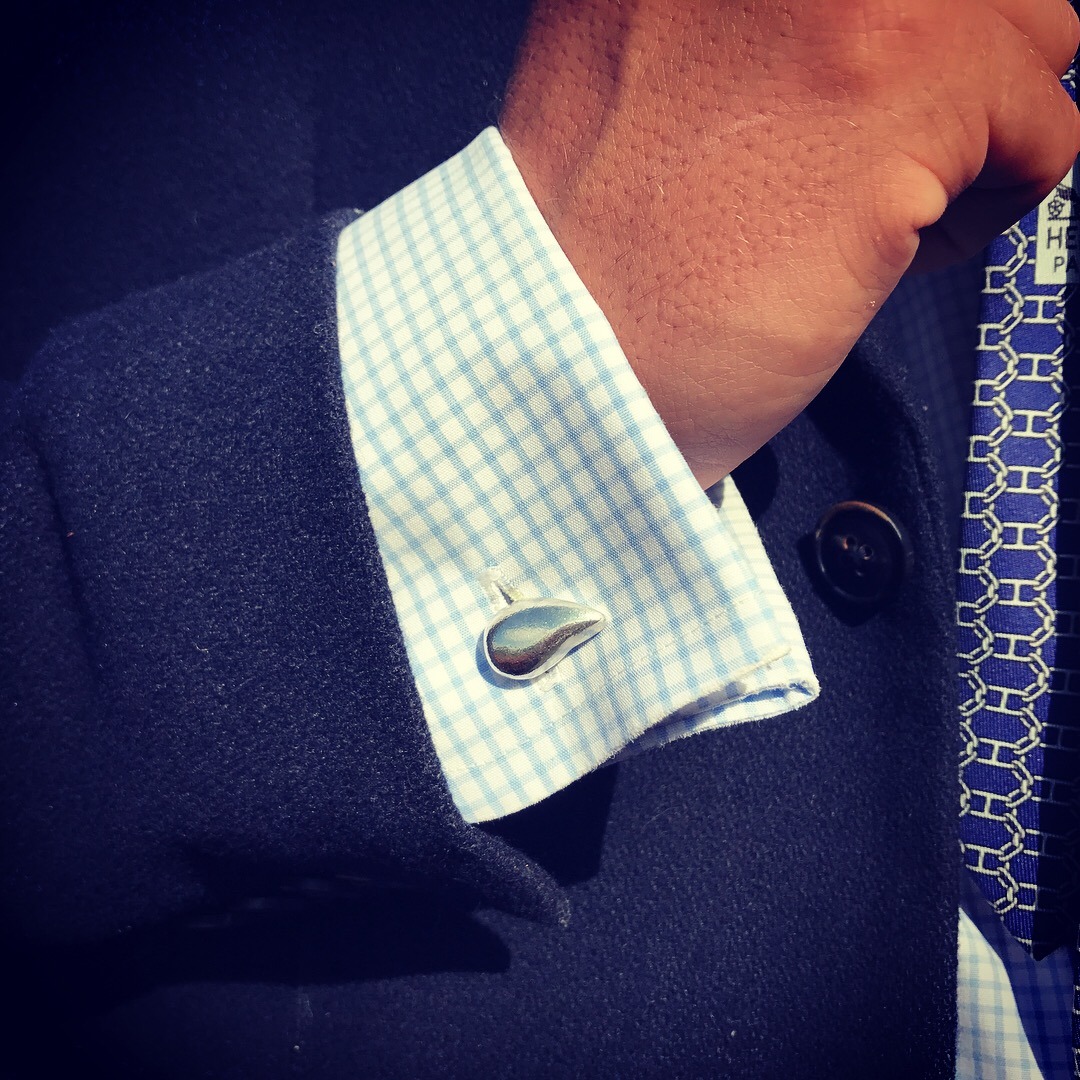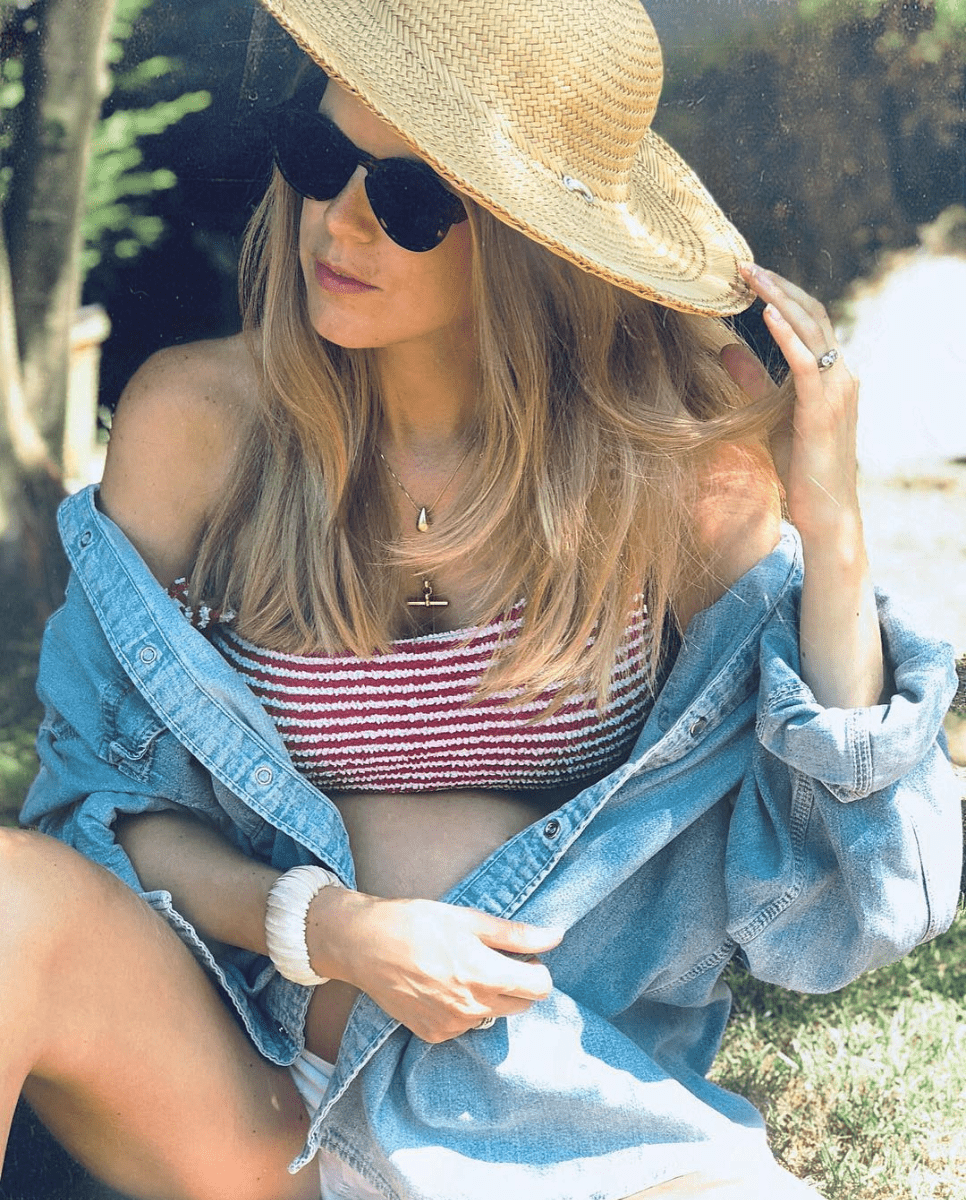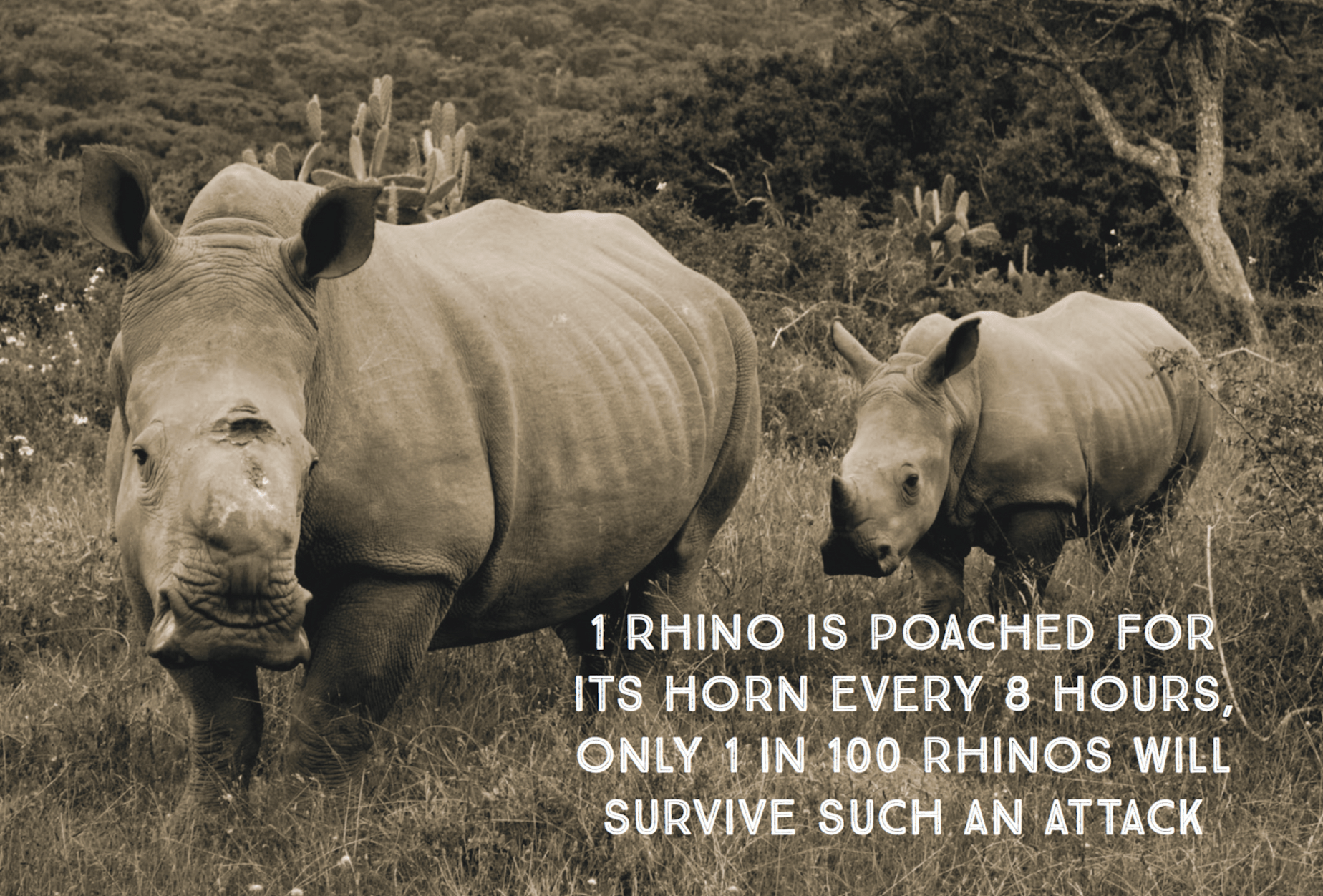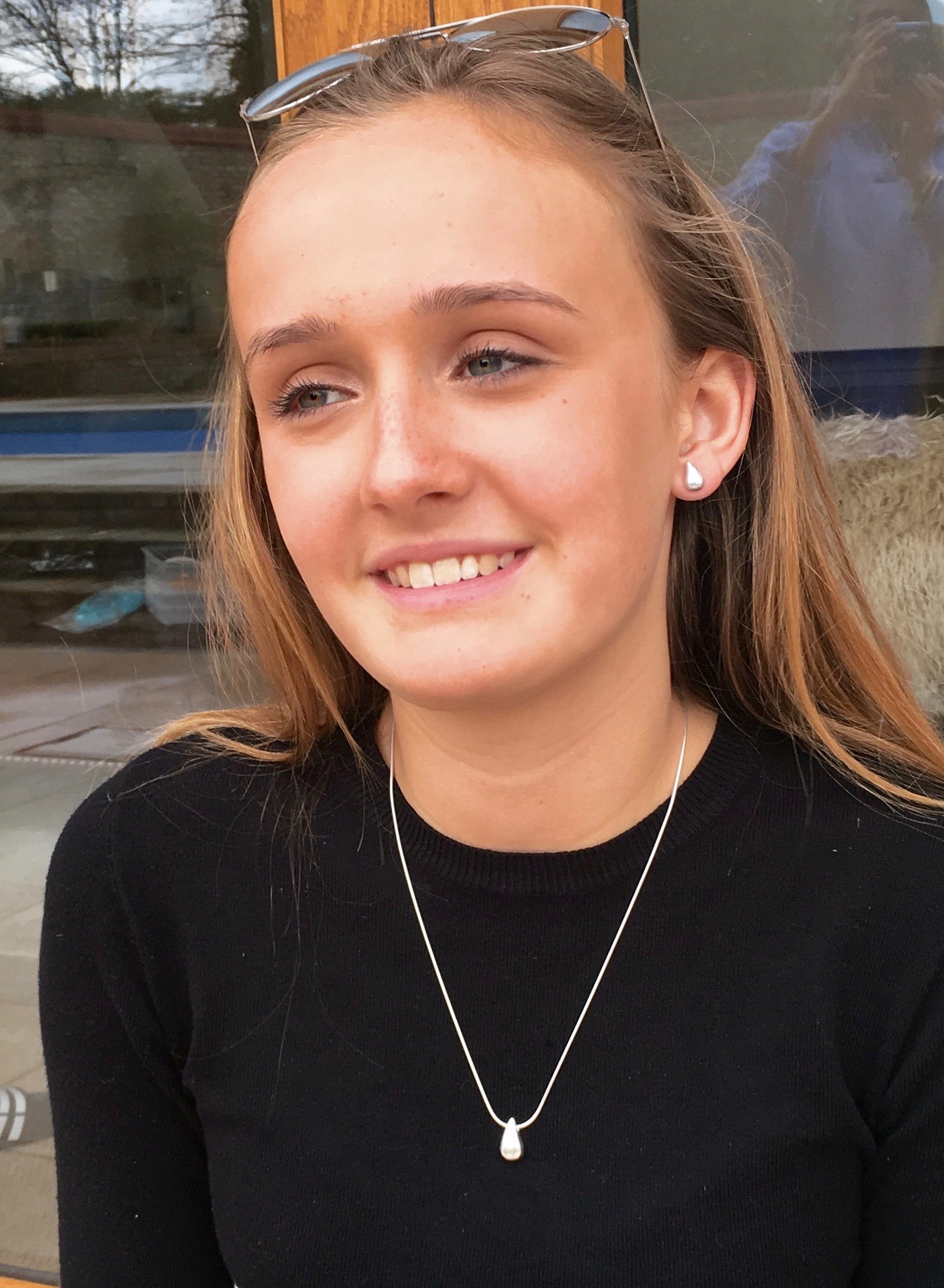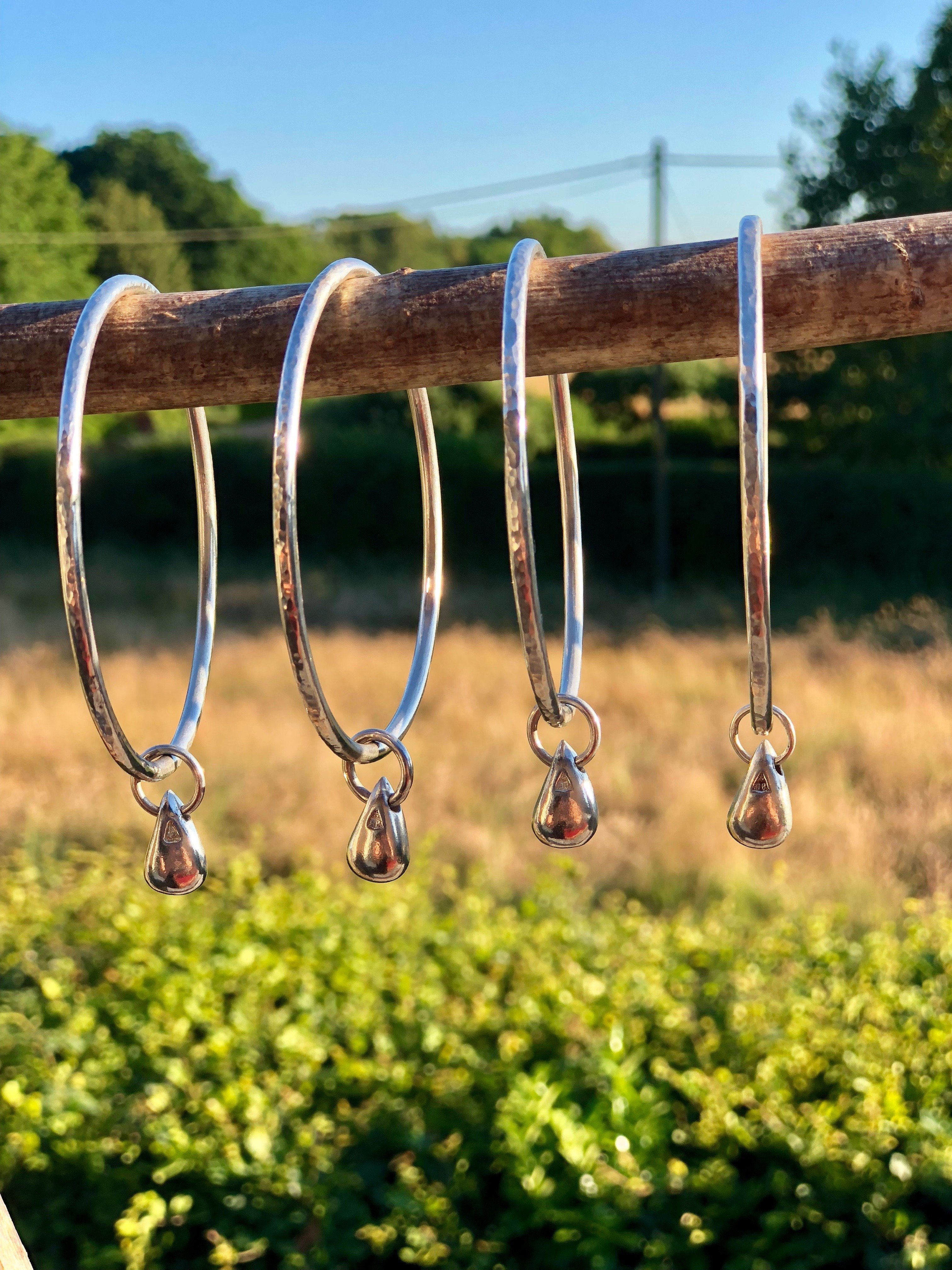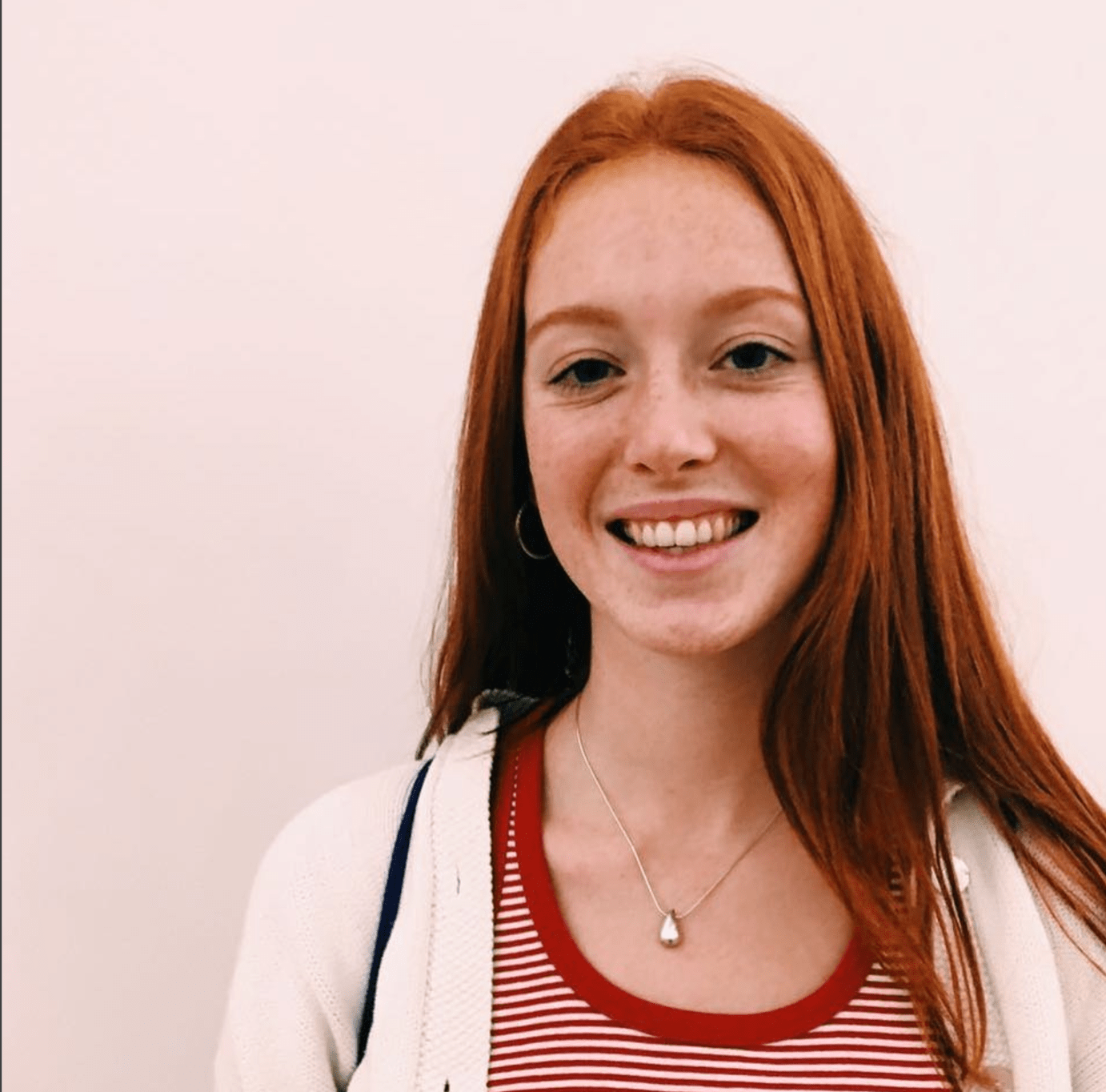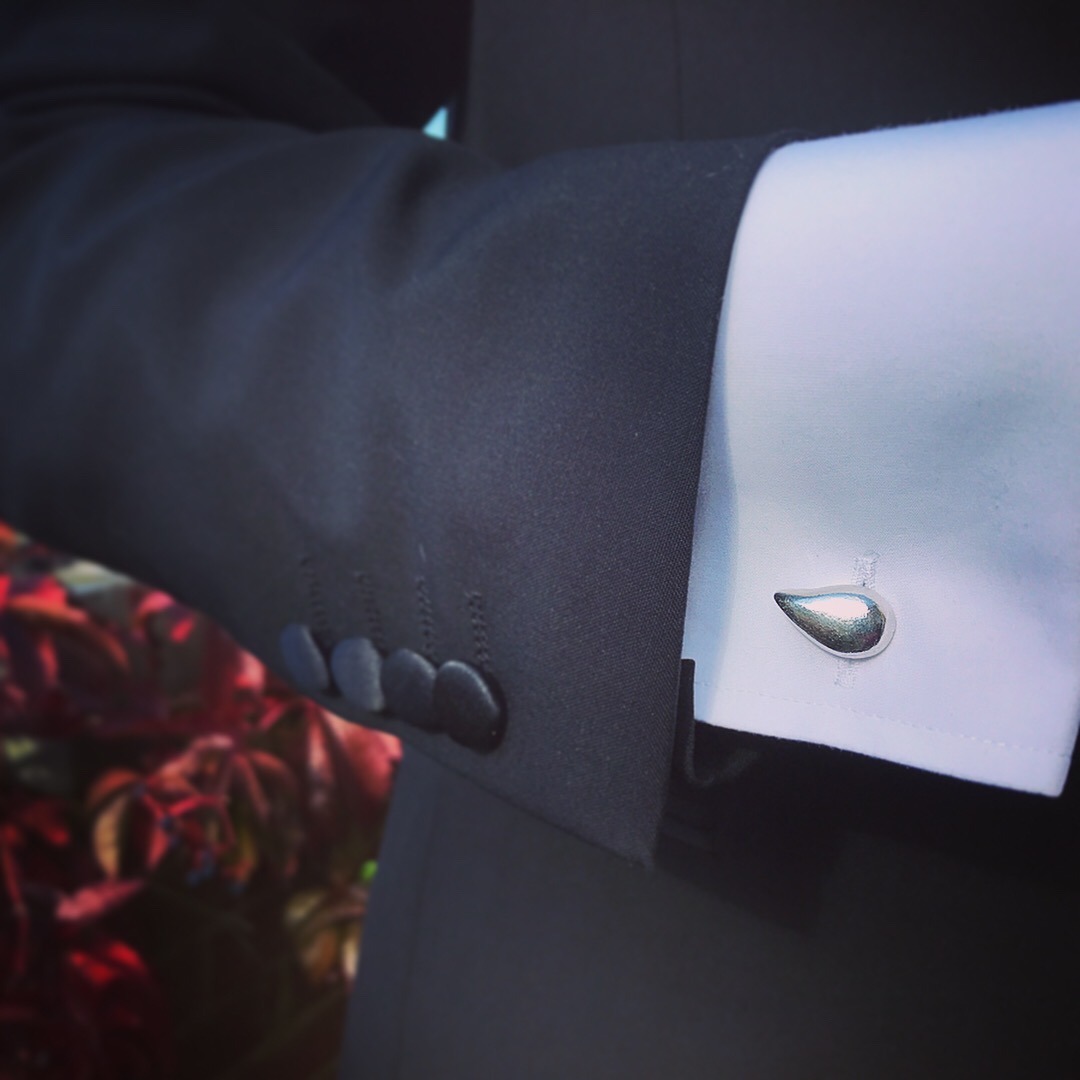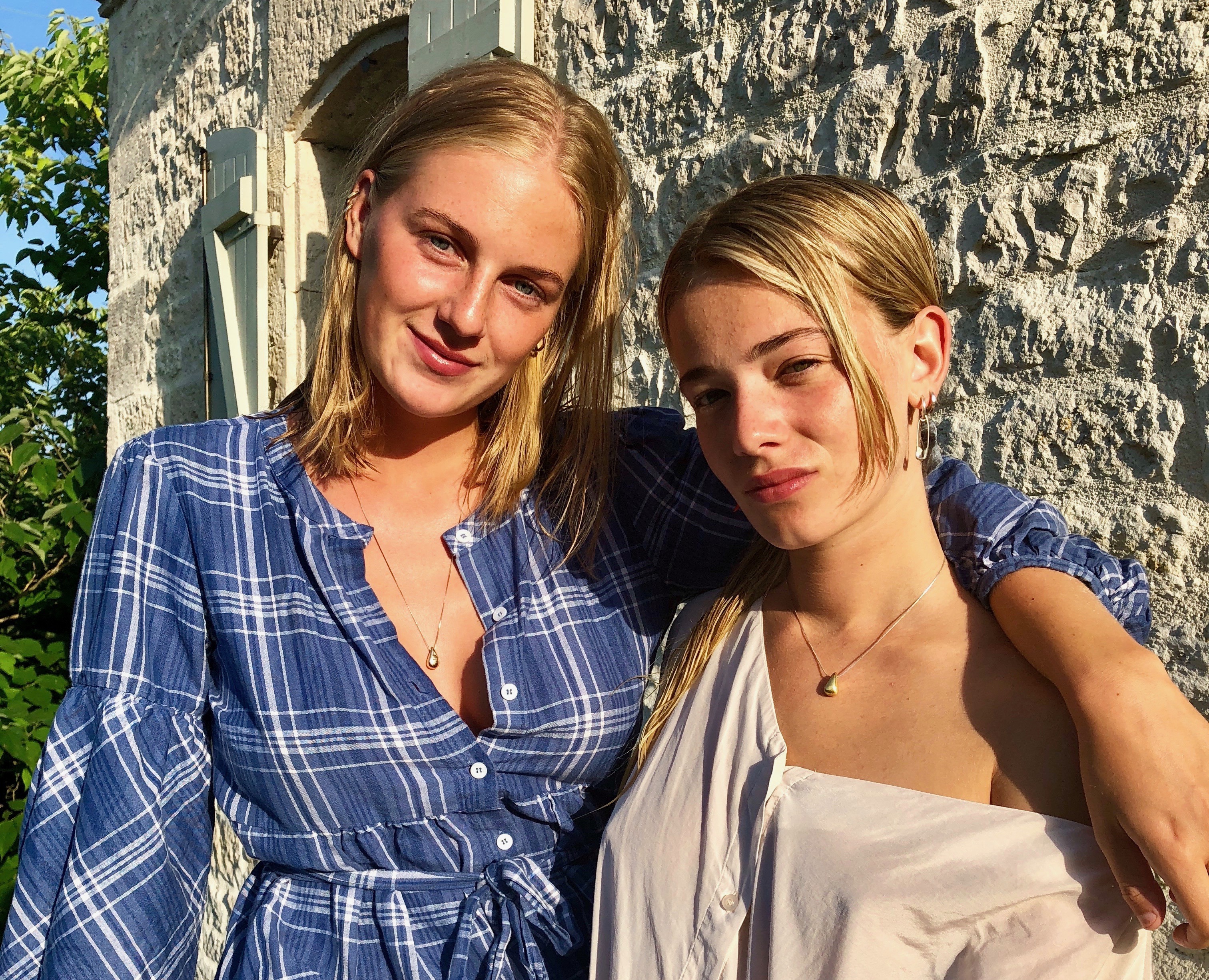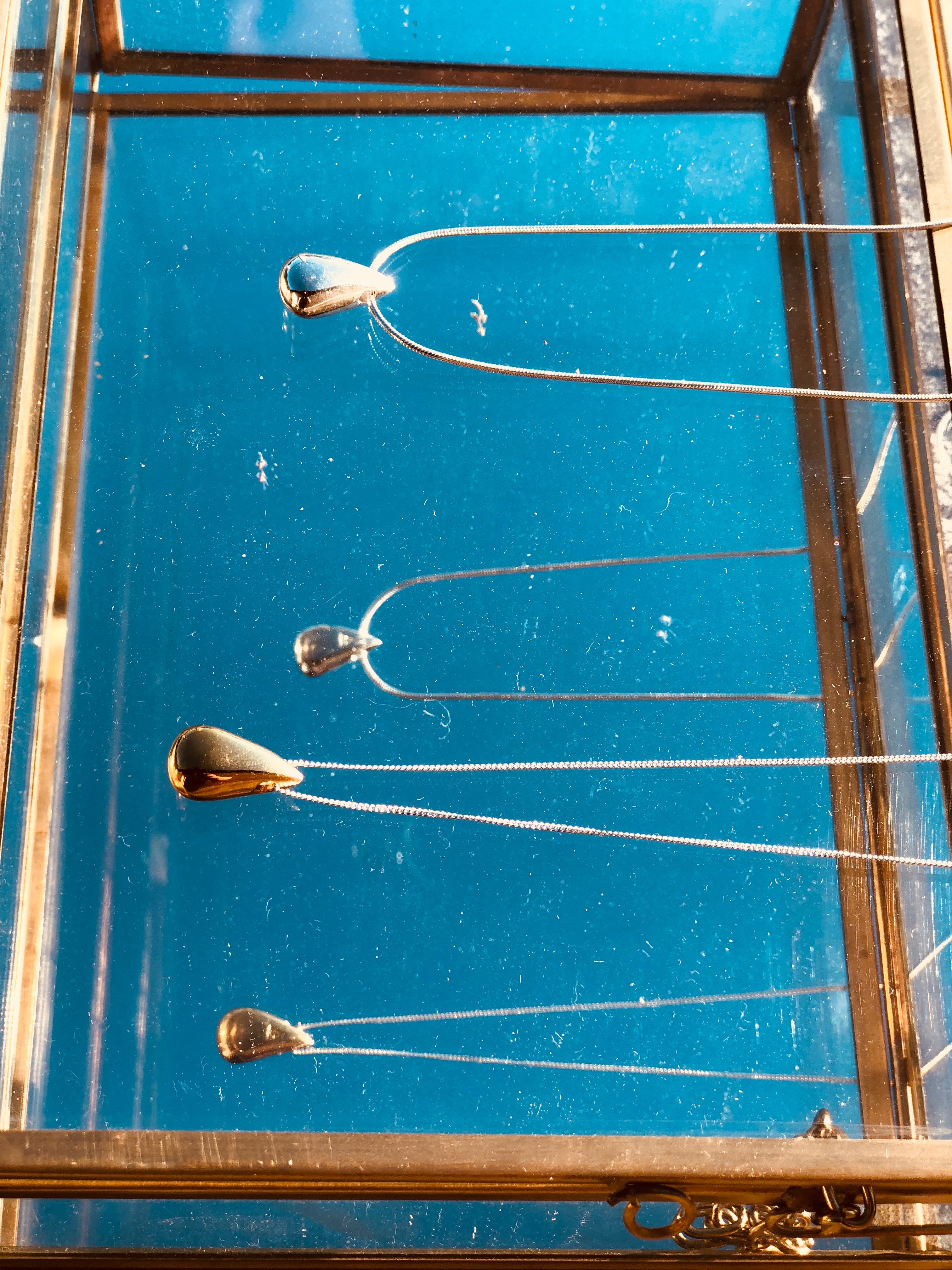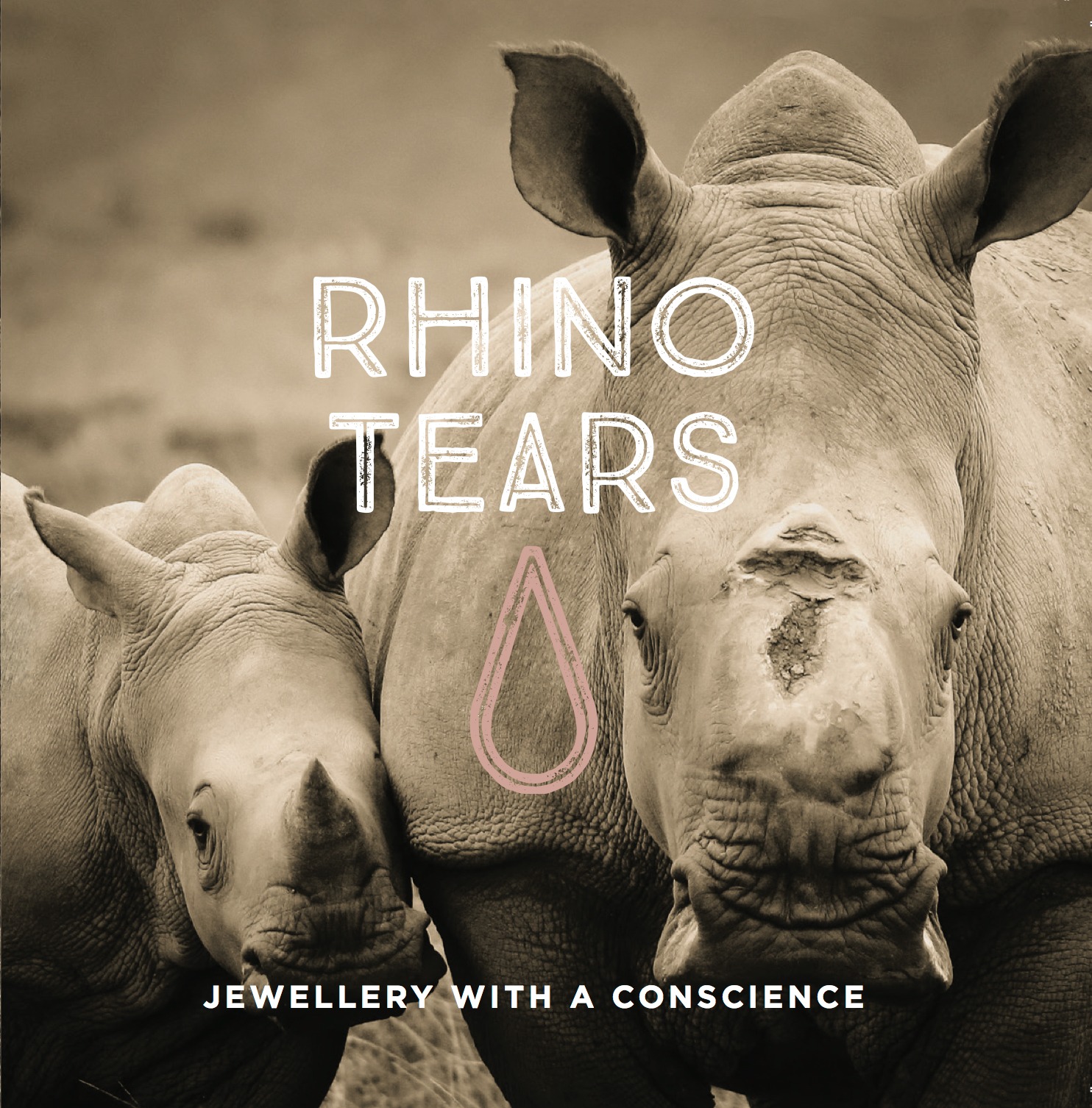 *Images may take a moment to load
do follow us on social media for updates on the latest products and projects!
Latest Testimonials
Laura
United Kingdom - 03/09
"Happily meeting up with you, Sarah, after many years....thx for listening and making the cufflinks with chains!"
Deborah
United Kingdom - 29/08
"Great product and service"
"Thank you for supporting the protection of wildlife. I appreciate it as do many others"
Kanchisa
Thailand - 19/07
"keep going to protect our precious rhinos"
Robin
United States - 18/07
"I love the Rhino. Its tragic what humanity and civilization has done to animals worldwide. Ill wear this and get to share to people and hopefully spark a change in my interactions. Thank you for being those who care."