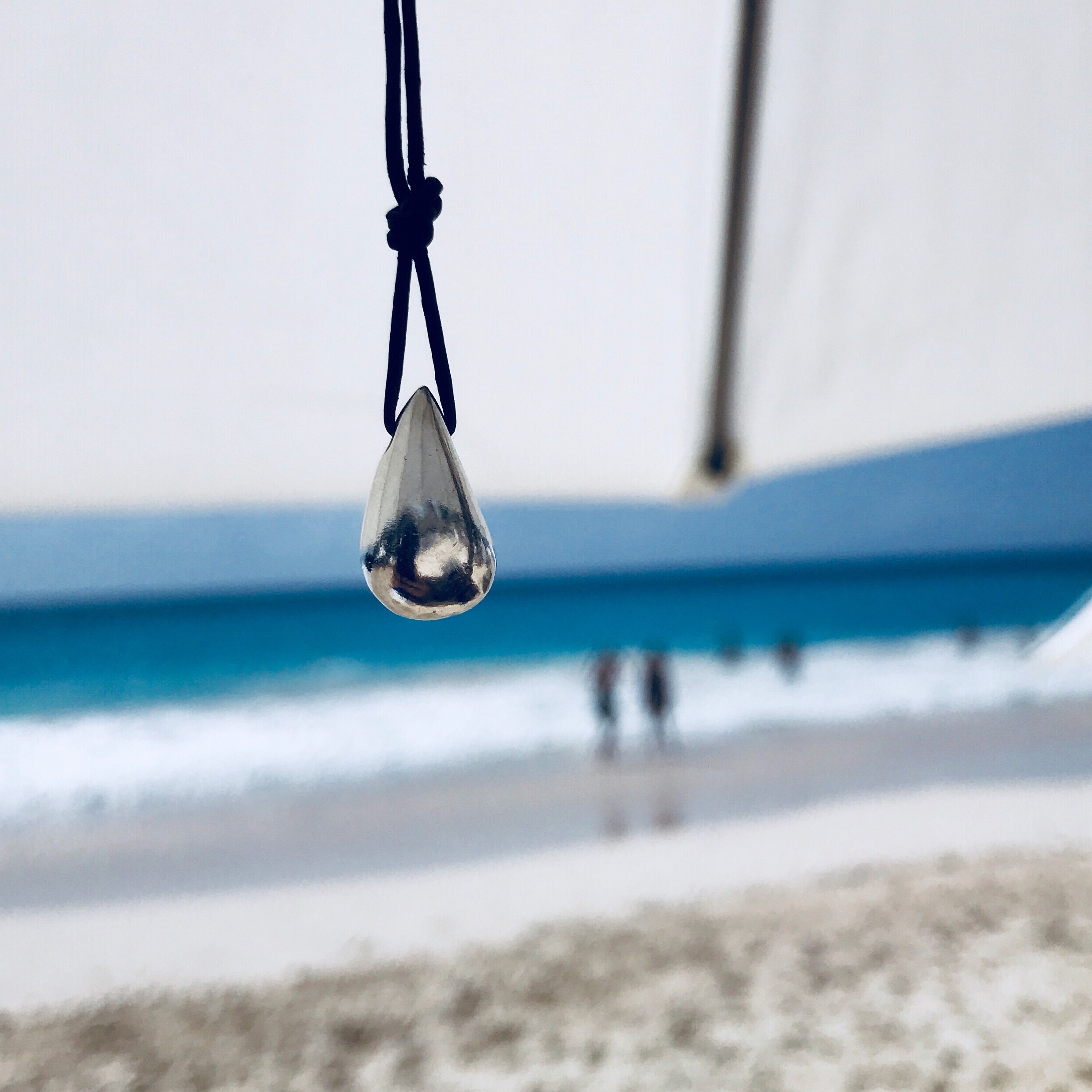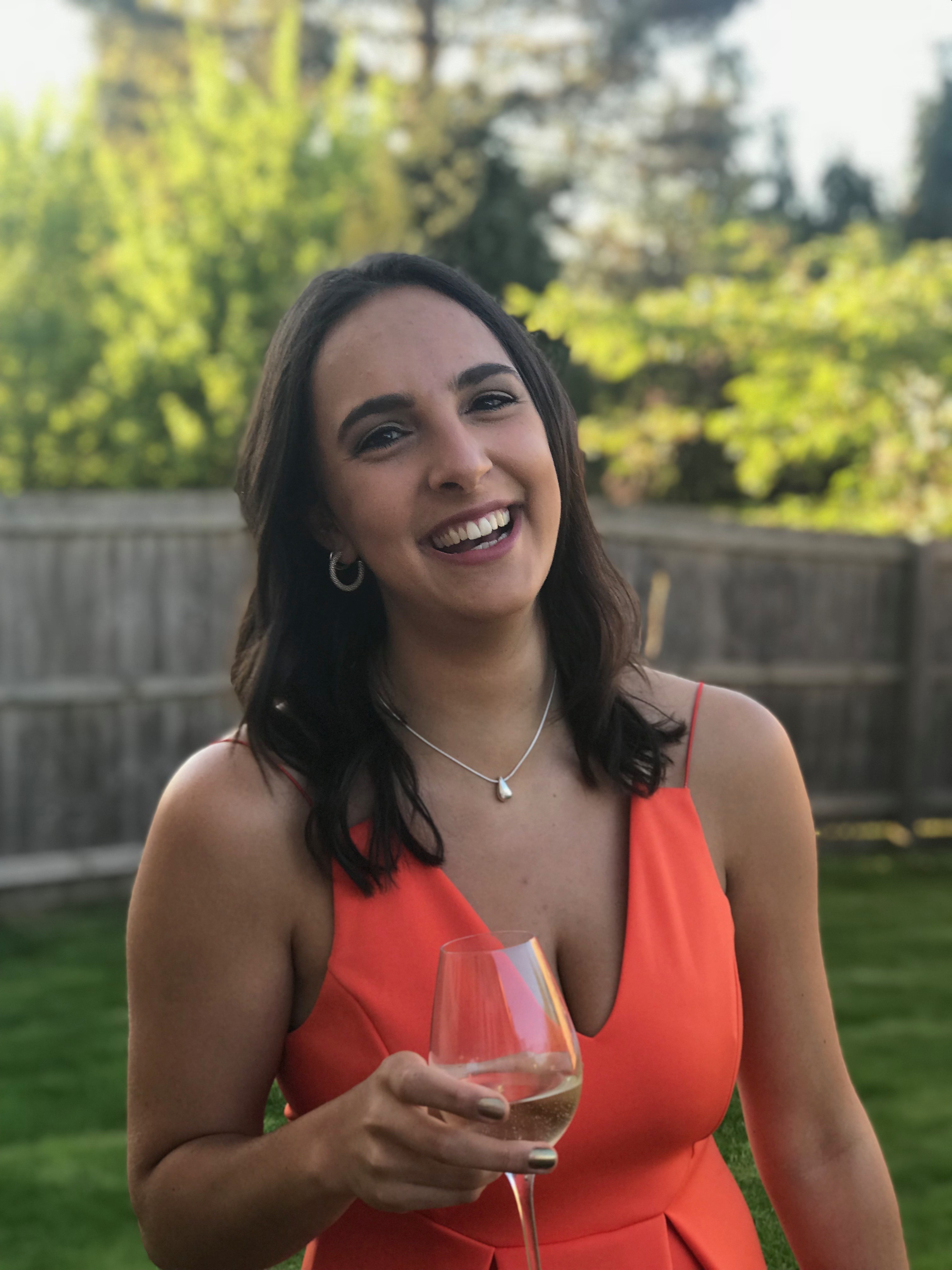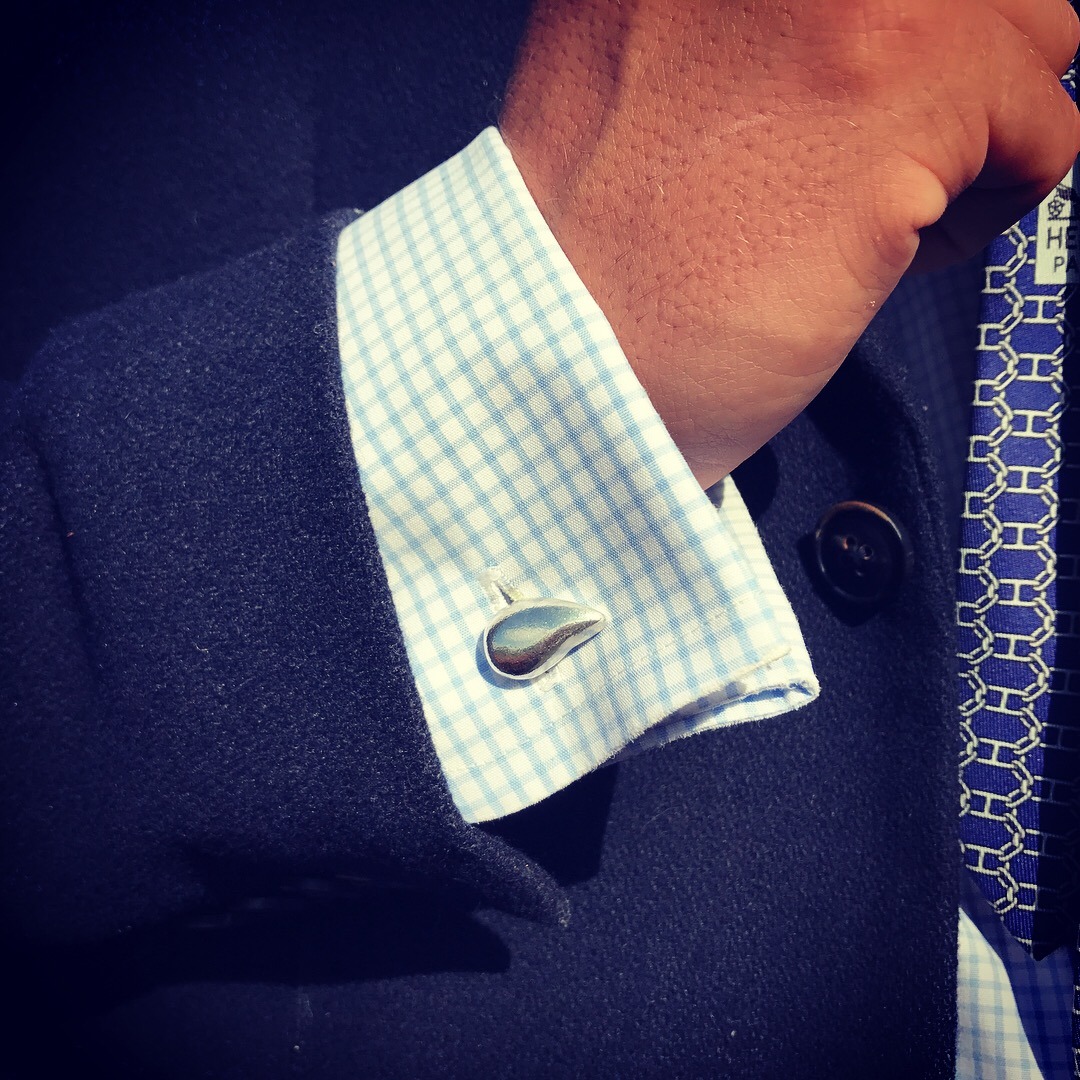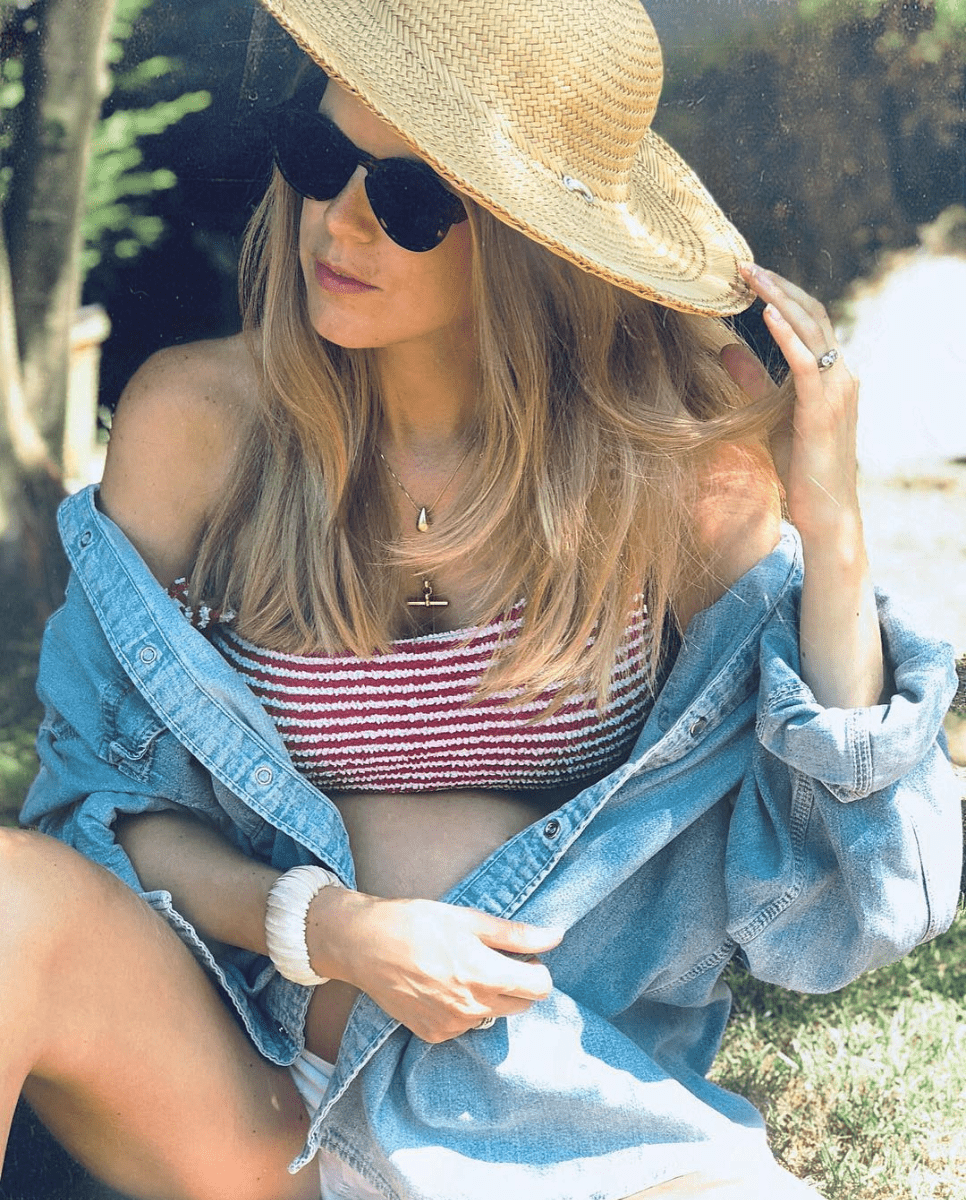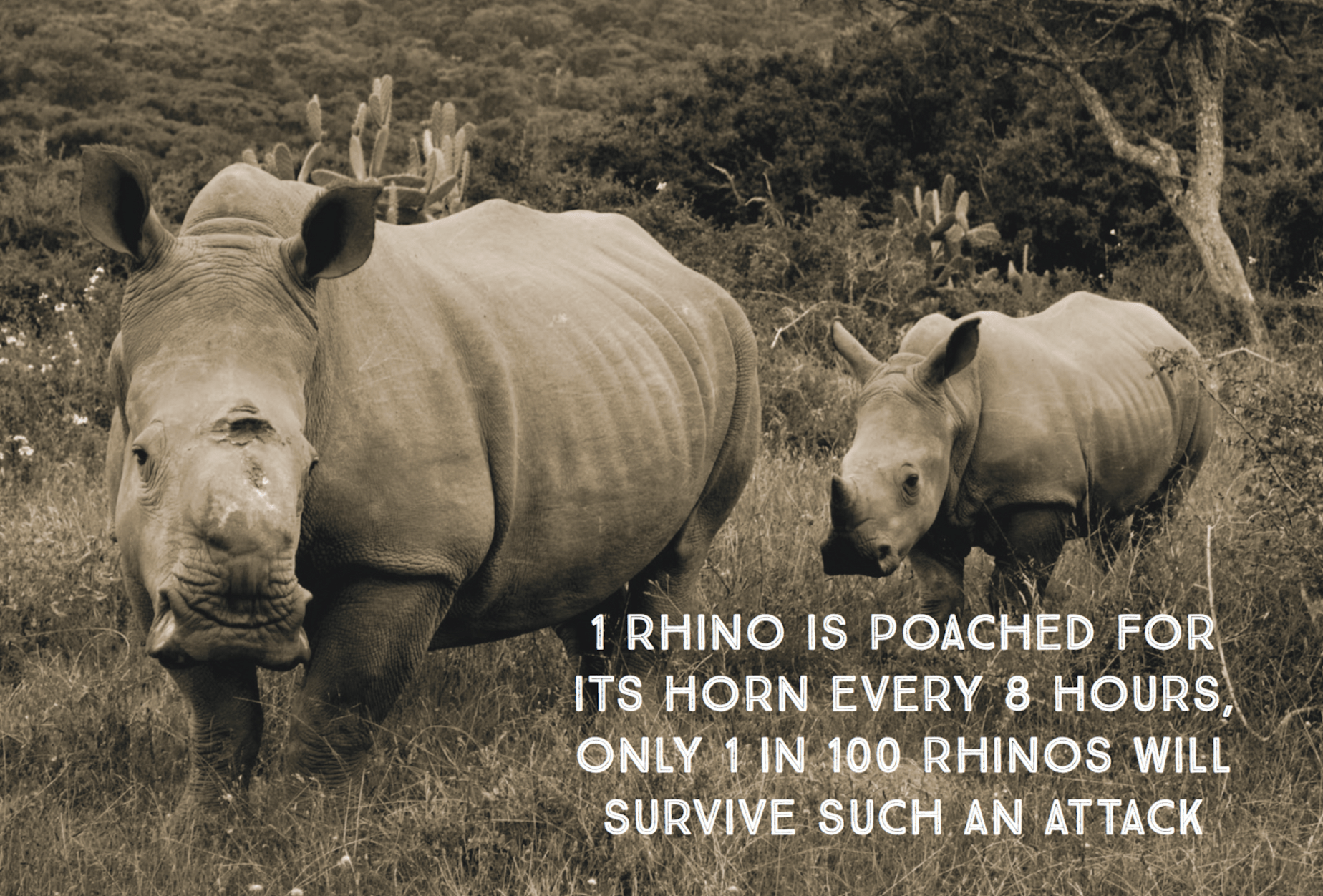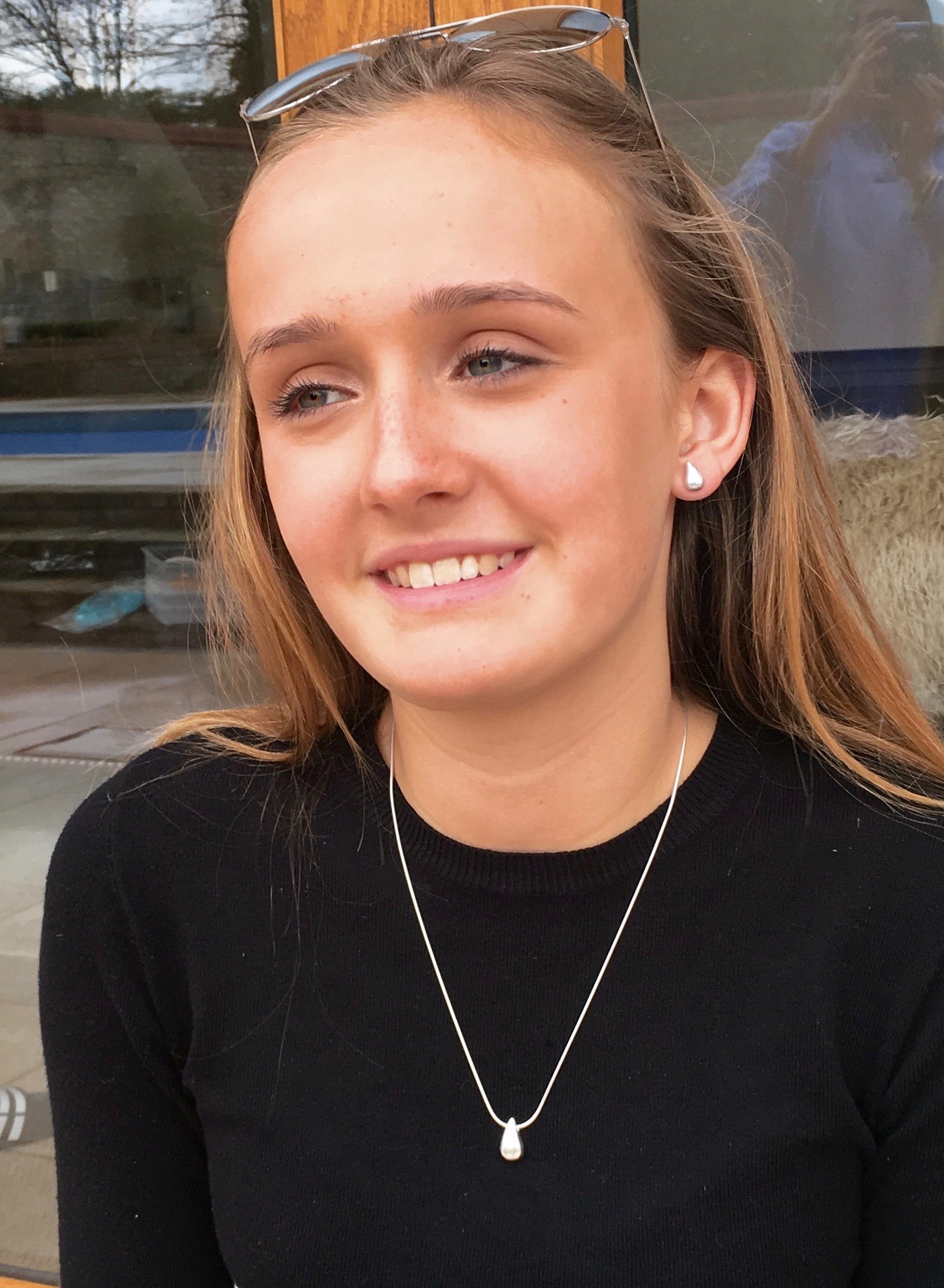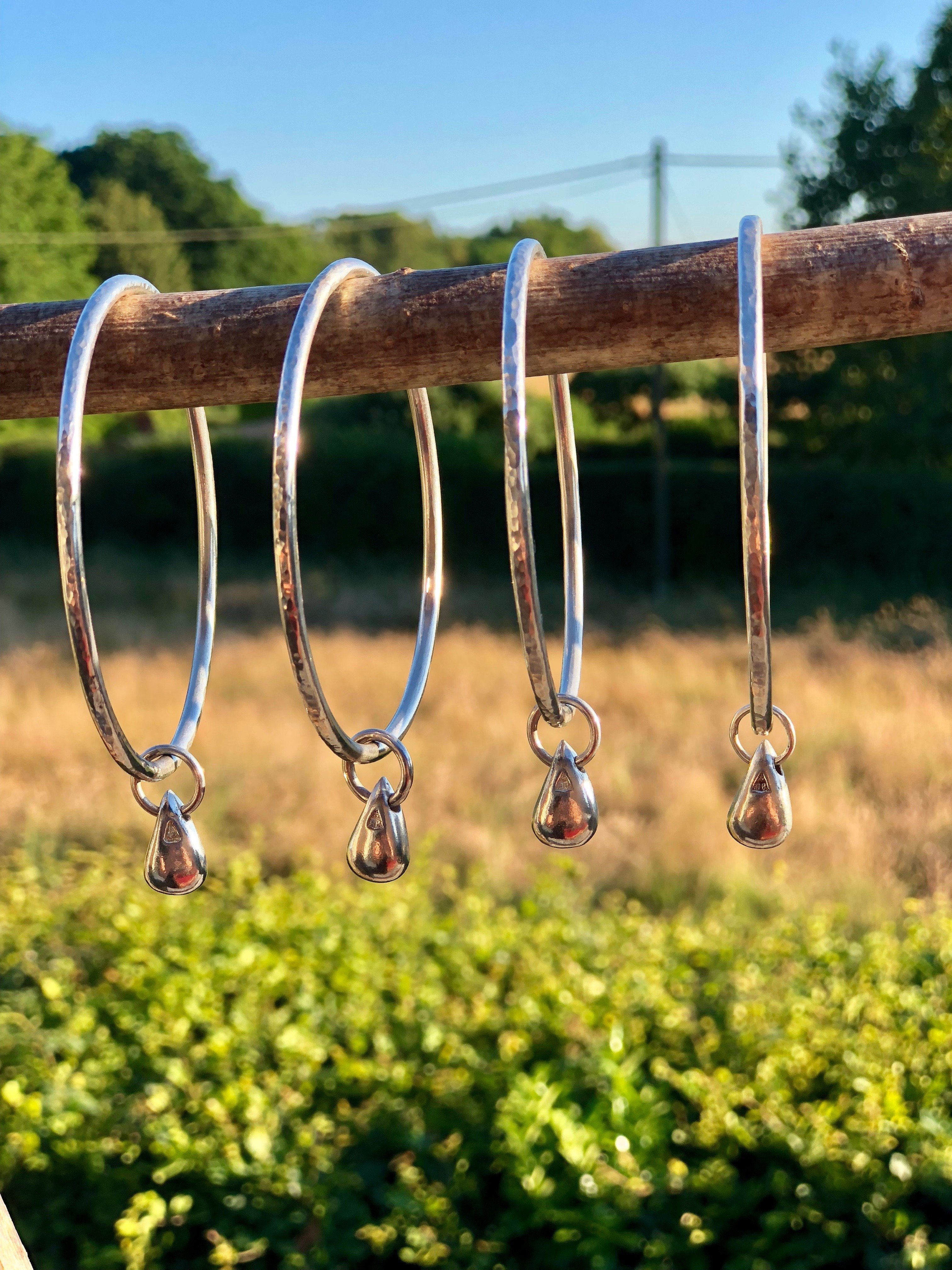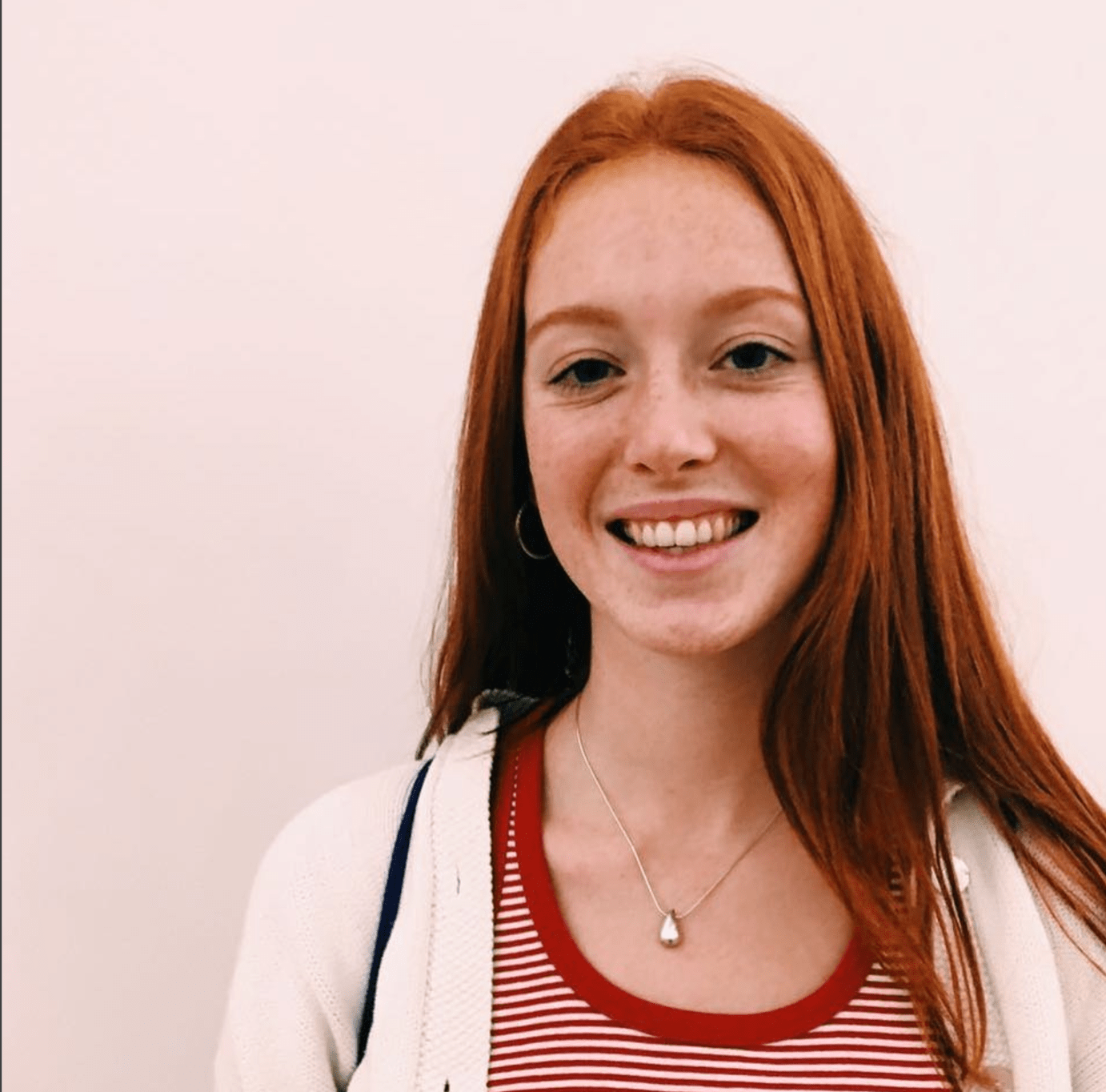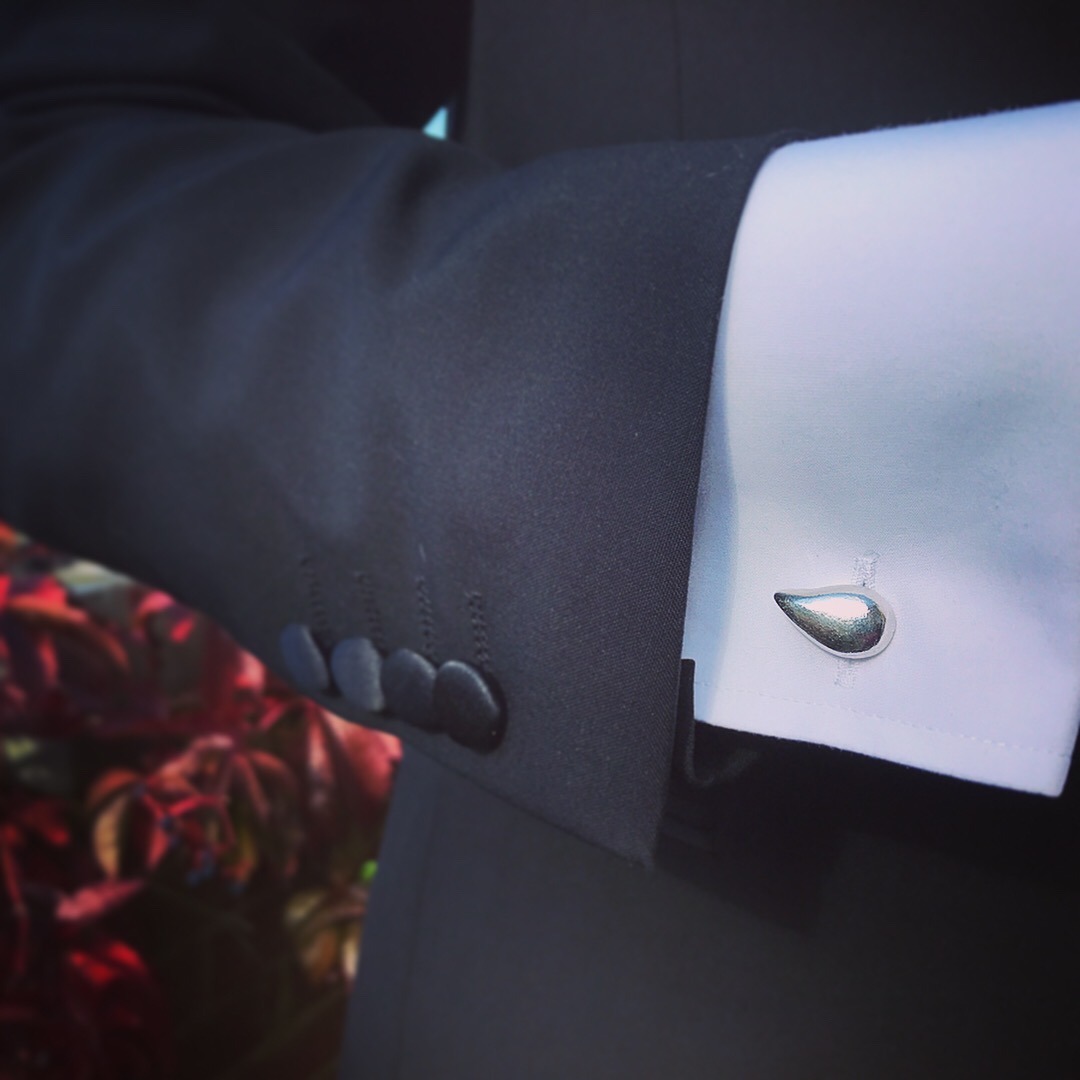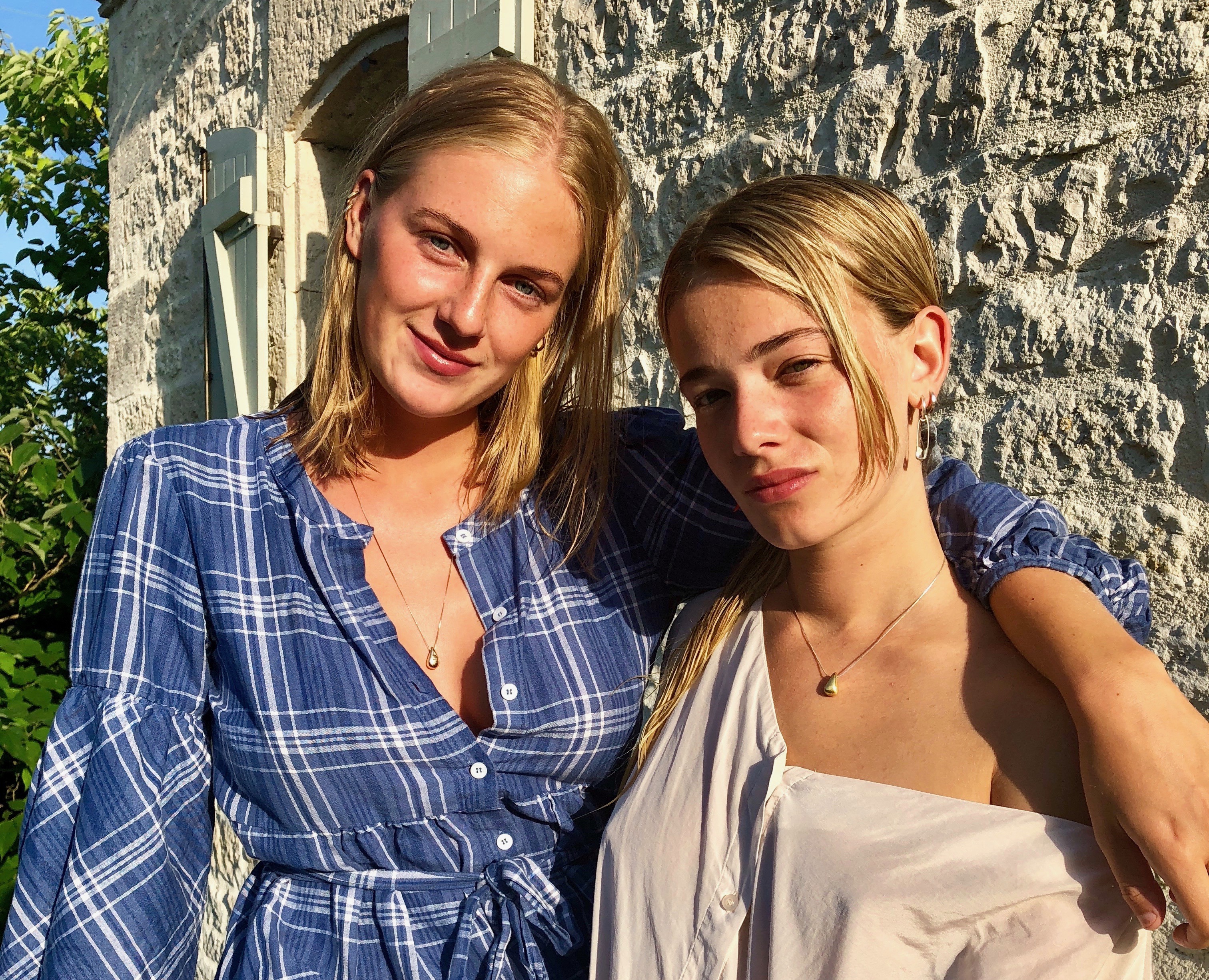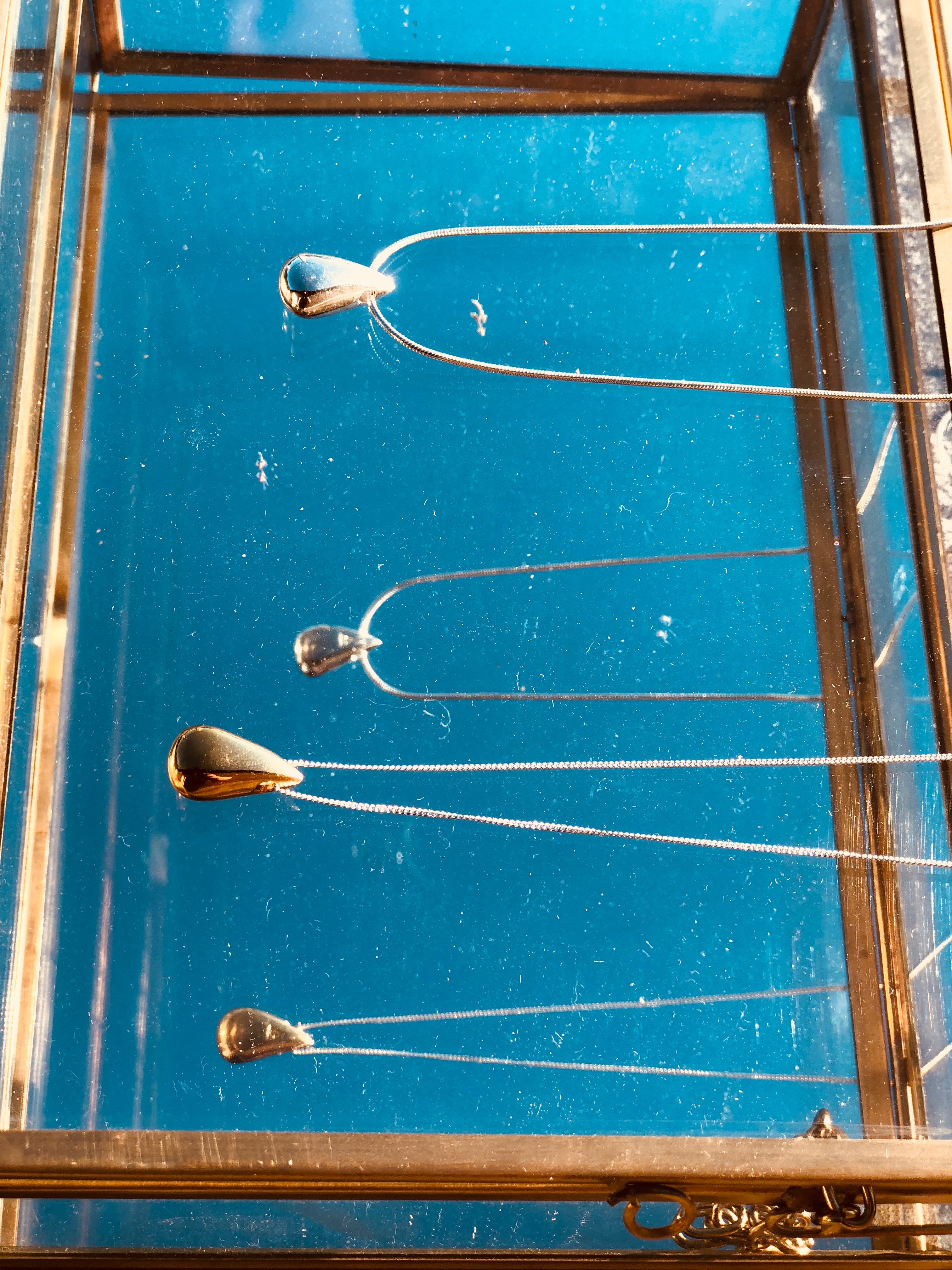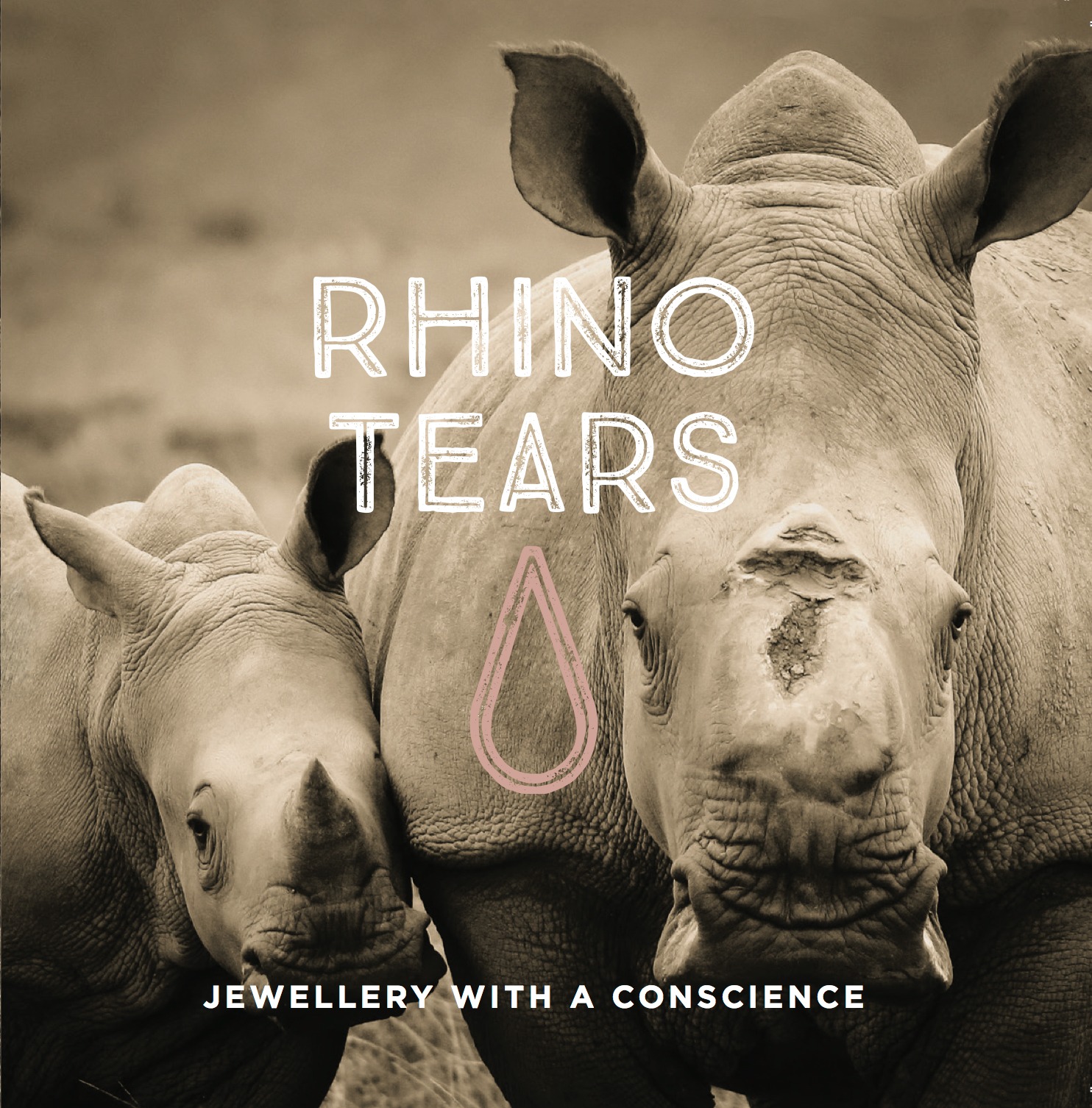 *Images may take a moment to load
do follow us on social media for updates on the latest products and projects!
Latest Testimonials
Jeff
United States - 03/12
"I LOVE what you are doing and I know my 12-year old will wear her new tear with incredible pride. Thanks for what you do."
Sara
United Kingdom - 02/12
"My daughter had seen something on social media about the plight of Rhinos and spoke to us about it at dinner, mentioning that one organisation made jewellery to raise funds. Surprise Christmas gift - perfect."
Julie
United Kingdom - 30/11
"You are an amazing company I'm so glad I found you. My daughter is going to love this necklace as a Christmas gift. We both like to give a gift that goes towards good causes and what better cause then to help these magnificent creatures."
Wendy
United States - 22/11
"Thank you!! My mother is very fond of rhinos and I am thrilled that 100% of the proceeds for this Christmas gift will help protect rhinos."
Michael
United Kingdom - 15/11
"fantastic cause, keep up the work you are doing in very difficult conditions and circumstances. keep pushing your message to save these magnificent gentle giants, the world needs to know we are in serious danger of loosing these beautiful animals."
Annabel
United Kingdom - 15/10
"I bought one for my goddaughter's 21st last year, which she wears all the time, so I'm buying one for another goddaughter!"