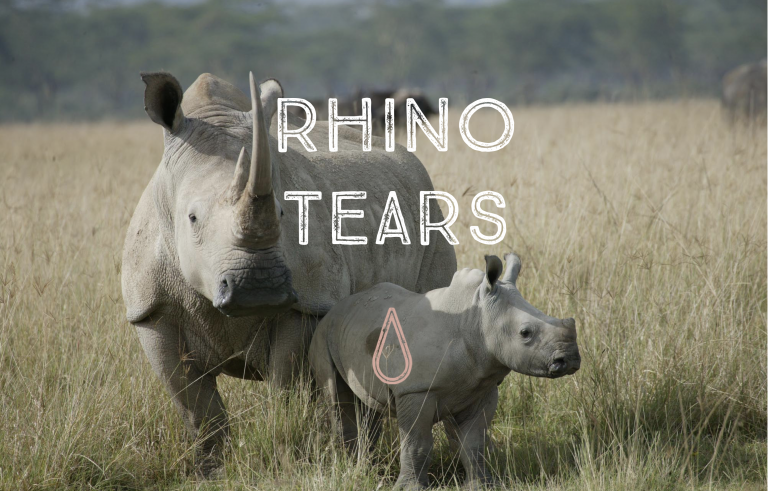 General
Where do the profits go?
All the profits made as a result of your purchase will go to one of the many charities that we support - simple as that! To find out more, click here.
Do I need to have a PayPal account?
If you do not have a PayPal account then do not worry! You can press 'checkout out - pay without PayPal account' on your basket page to order without a PayPal account.
How do I add items to my bag?
Once you have found the Tear that you desire, click the 'add to bag' button. When you wish to checkout you can find your shopping bag at the top right of the page to progress.
Contact and address
The best way to get in contact is by sending queries to info@rhinotears.org and I will get back to you as soon as possible. For urgent issues, phone me on my mobile +44 77699 07372.
Postage & Packaging
How much does shipping cost?
Shipping costs a flat rate of £3.00 for all orders to the United Kingdom. All order sizes to the rest of the world cost £5.50. Any questions do email me at info@rhinotears.org.
How long does shipping take?
As I am small outfit, shipping time can be variable depending on supply and demand. If you are located in the United Kingdom then you can expect your Tears to be with you within a week. For overseas customers, the delivery length will be variable and I will be in contact to discuss this with you.
What packaging does my Tear come in?
Every Rhino Tear comes in its own special Rhino Tears box, accompanied with a card and a leaflet - photos of which can be found throughout the shop pages.
The jewellery
What is the Rhino Tear 'with no chain'?
If you are ordering a Rhino Tear with 'no chain', then you will receive a Tear on a leather band. You can then either wear the Tear on the leather band or take it off and add it to your own chain - the choice is yours!
Can I get different length chains for the pendants?
For the silver Tears, the only chain lengths available are 16 inches and 20 inches. For the gold Tears, the only chain lengths available are 16 inches and 18 inches. If you wish to you use your own chain, you can order a Tear with no chain.