WELCOME TO RHINO TEARS JEWELLERY
Shop
Rhino Tears shop has jewellery for all ages and occasions. the Tears are lovingly crafted and hand-finished to the highest quality.
You can help us save the rhino today.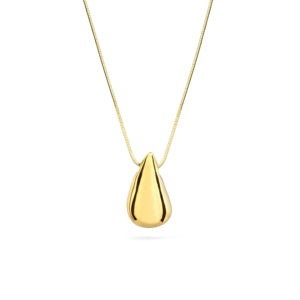 About
Jewellery designer, Sarah Cobden-Ramsay, creates timeless pieces for her Rhino Tear jewellery collection. 100% of the profits from Rhino Tears go towards various anti-poaching projects across Africa.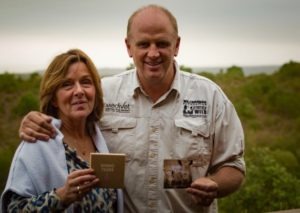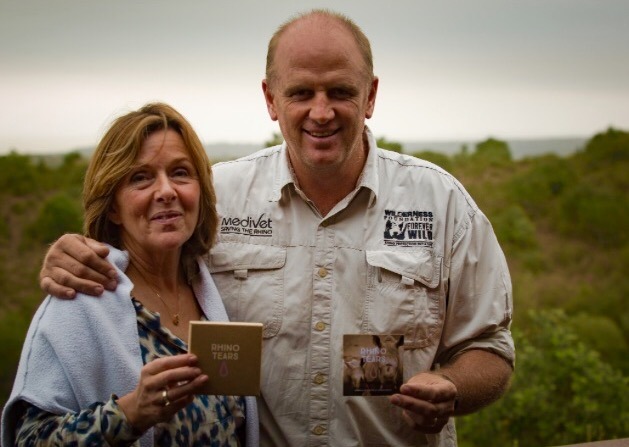 Gallery
A gallery of just a few of the amazing people wearing a range of Tears from across the world who are supporting our cause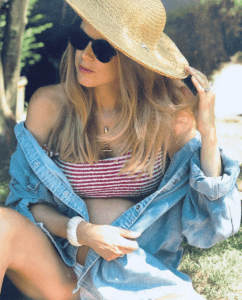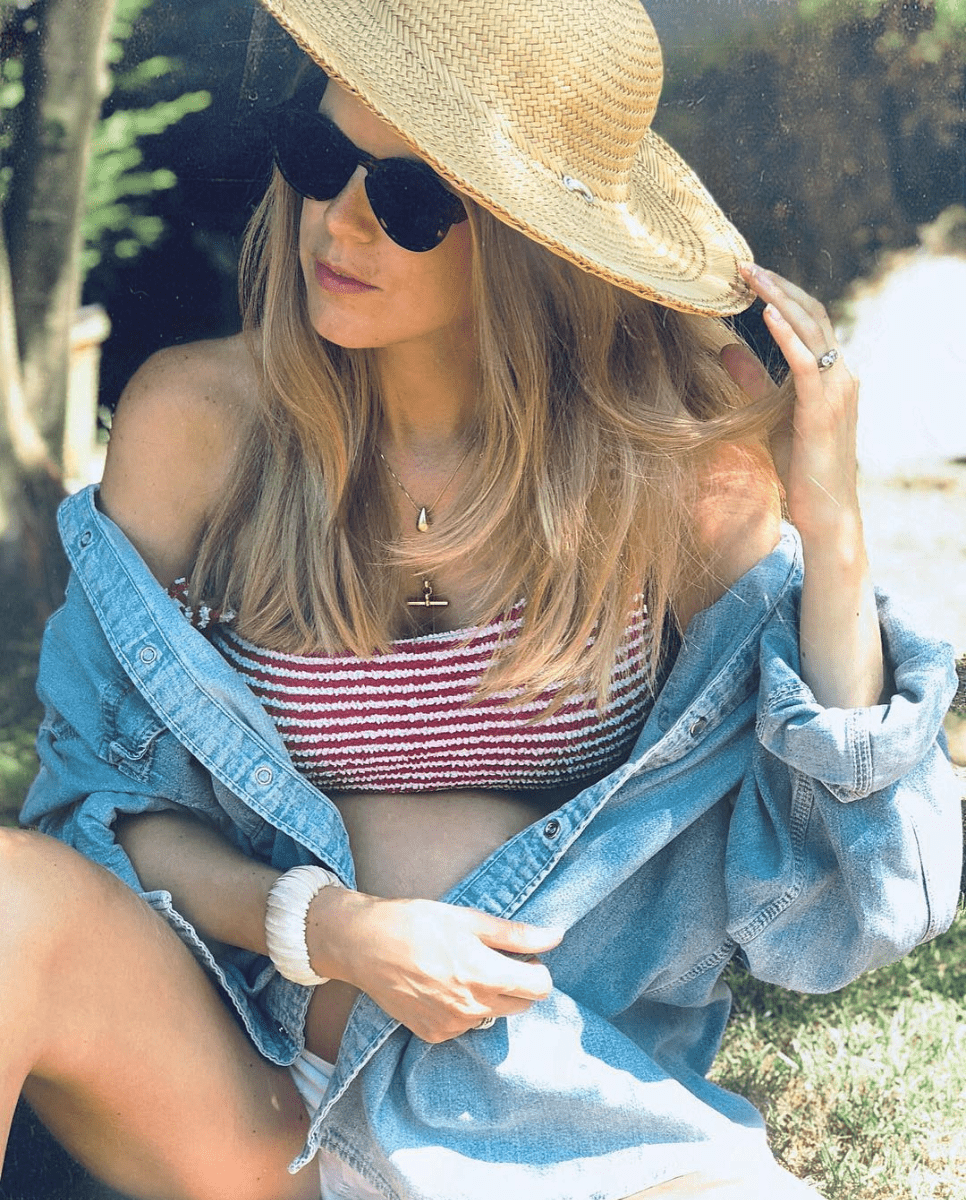 100% of profits from Rhino Tears Jewellery go towards various anti-poaching projects across Africa